When to Bet On WWE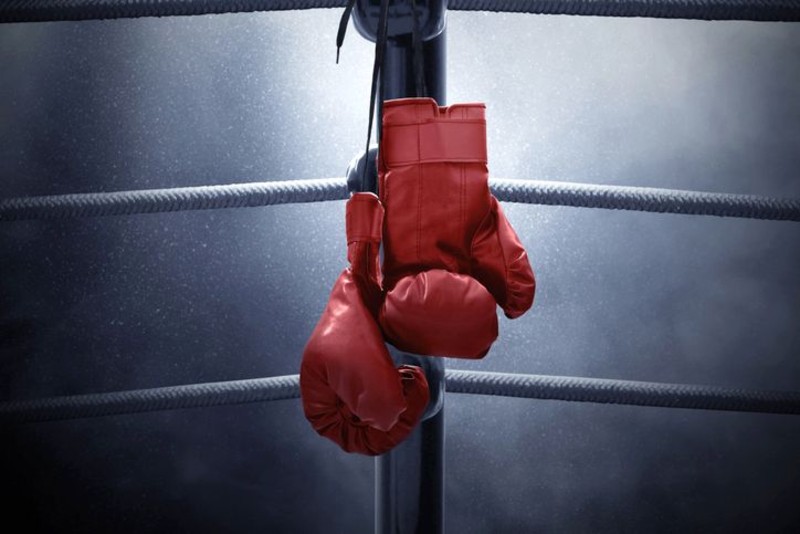 WWE is one of the most popular entertainment networks worldwide, offering a totally unique and exciting blend of sport and drama for all to enjoy. We all know that wrestling is staged and scripted, with pre-set stories and pre-determined matches playing out each week, but that doesn't stop the action being fun to follow and the WWE superstars being amazing athletes who train hard to develop extraordinary physiques, putting their bodies on the line at each and every event to entertain and amaze the viewing public.
With WWE being so popular globally, it's no surprise that WWE betting has gotten more and more exciting too, but when are some of the best times to bet on the WWE and get in on the action? Well, you can actually enjoy WWE betting almost every single week. WWE runs its weekly Raw and Smackdown shows on a weekly basis. These aren't always the most exciting or dramatic of events, but they're fun to watch and full of surprises too. Raw usually occurs on Monday nights, while Smackdown can occur on various days but often tends to run on Fridays.
The weekly Raw and Smackdown shows offer a lot of value for shrewd punters, with plenty of different matchups and exciting fights going on all the time, but it's during the bigger events that the fun really starts. Throughout the year, WWE has a full calendar of special events like SummerSlam and Survivor Series. During these big events, titles are offer on the line, countless fans are watching live and around the world on pay per view, and the biggest and best wrestlers come out to play. This leads to some enhanced odds with many of the best betting sites and more markets than you might usually expect.
One of the most exciting big events to bet on in WWE is the Royal Rumble. This is a highly unique wrestling event in which 30 wrestlers go into the ring and have to throw each other out, leaving only one man standing as the overall winner. It can be exciting to bet on the ultimate winner, but many of the best WWE betting sites will also let you bet on which wrestlers will make it to the final five, which wrestlers will get the most eliminations, and more. Then, there's the pinnacle of the WWE calendar: Wrestlemania. This big event also has enhanced odds and huge matches, with lots of titles on the line.