When to Bet on Tennis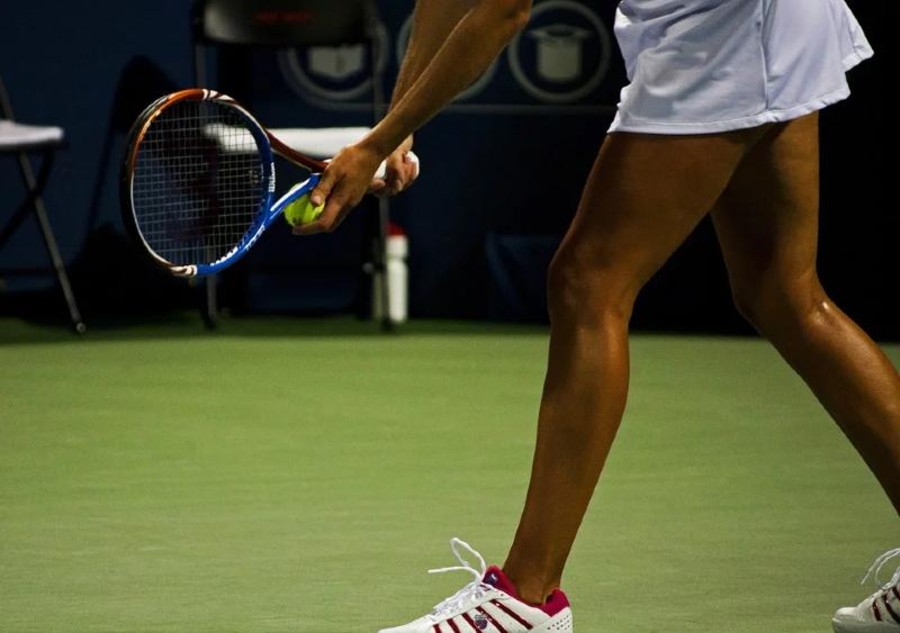 Tennis is one of the world's most popular sports to play, watch, and bet on. Over the years, we've seen some amazing players take to the stage and make the tennis scene their own, breaking records and shining brightly in the spotlight as their show off the results of all their natural talent and incredible hard work. And when it comes to tennis betting, there are simply so many options to choose from. A single match of tennis can have dozens of different markets available, with in-play options too letting gamblers get in on the action while games are underway.
And the variety goes beyond the betting markets and bet types too; you can also bet on many different events throughout the year, as tennis is an ongoing sport with lots of exciting events. A lot of tennis betting is done during the Grand Slam tournaments, also known as majors. There are four of these tournaments each year: the Australian Open, which occurs in January; the French Open, which occurs in May – June; Wimbledon, which runs in the summer months of June and July; and the US open, which runs in August and September.
Each of the four Grand Slam tournaments runs for two weeks in total, and it's interesting to note the different surfaces used in each one. The Australian and US Open tournaments, for example, are played on hard courts, whereas the French Open is played on clay and Wimbledon is played on grass. It's always vital in tennis betting to consider these different surfaces and see how players tend to perform on each one in order to place the best bets and find value in unexpected places. Plus, since the big players often bring their A game to the big events, you can place a lot of safe bets on them making it to the later rounds.
As well as the majors, you can find plenty of tennis betting value in the smaller events too. There are many other tennis tournaments and events running throughout the year, from the Qatar Open to the Stuttgart Open. The WTA and ATP organise a range of different events and many of the big players don't actually tend to go to them, offering more value bets on lower seeded players and giving them a chance to shine. By following the sport closely and learning about the lesser known players, you can find a lot of value at these smaller events.