Types of WWE Bets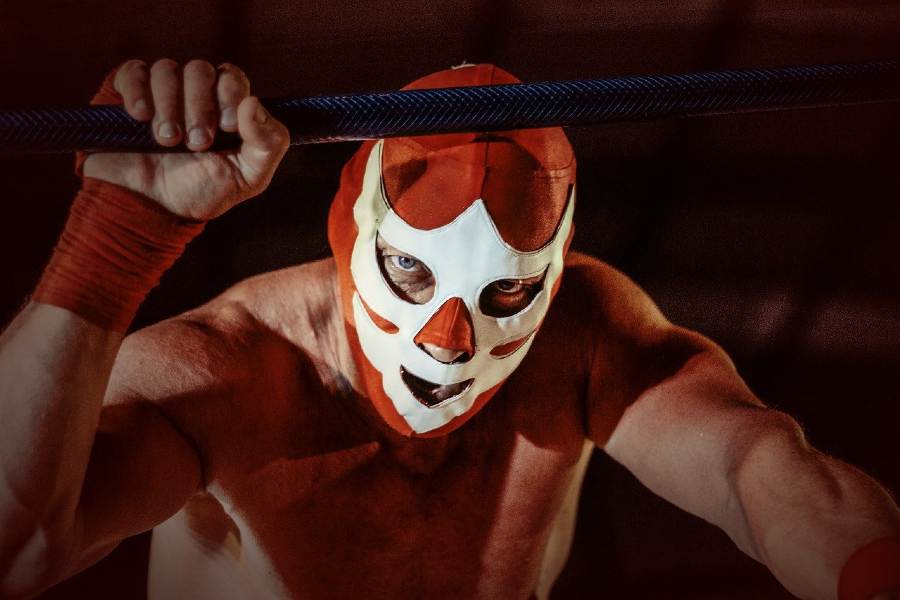 For many years, gamblers were restricted to just a few simple sports. They placed the vast majority of their bets on horse races, greyhound races, and football matches. But over the years, we've seen some huge changes and evolutions in the gambling world. Now, there are more markets than ever before, with gambling even going far beyond the realms of sport and into the universe of TV and entertainment.
These days, it's perfectly possible to bet on the outcomes of everything from political elections to the endings of popular shows, and the WWE has proven to be very popular with gamblers far and wide. Betting on the WWE can be a lot of fun, as it combines the simplicity and familiarity of sporting events with the bombastic thrills and fun of big budget entertainment. Every event is different, every match is unique, and there are always surprises in store for the fans.
You can find a lot of value in WWE betting, and we've seen many examples of people betting on WWE online and earning huge sums of money through their clever analysis of writing trends and smart predictions of how the events like Summerslam and Royal Rumble are going to play out. But what kinds of bets can you place on WWE?
Well, one of the advantages of betting on WWE events is the simplicity of the bets on offer. There aren't too many markets to worry about, so you don't need to waste hours and hours delving through all the different options to find good value bets. Usually, many gamblers stick to the simplest bets on which wrestler or wrestlers will win each match. The classic 'match win' bet is the most standard and simple form of WWE bet you can place.
If you want to get a little more complex, you can choose from a variety of other special bets that typically run during the big events like 'first time winner' bets, which will pay out if the winner of an event has never won it before. This is a good bet to place at the Royal Rumble, in which dozens of wrestlers enter the ring and only one of them ends up as the grand winner.
There are also 'longest ring time' bets that can be placed on the wrestler you think will spend the longest time in the ring during an event, 'appearance bets' that all depend on whether or not a certain wrestler or celebrity guest makes an appearance, and 'bout outcome' bets where you can bet on how a match will end (by pin, submission, disqualification, etc.).