Types of Snooker Bets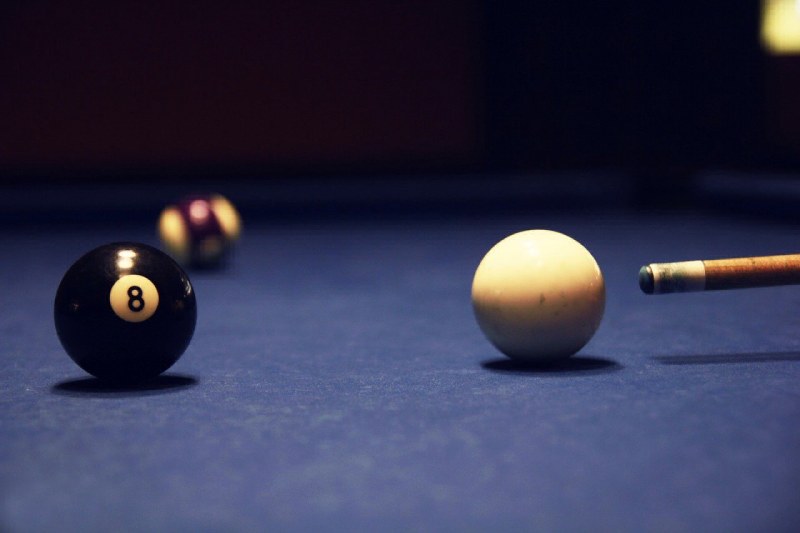 One of the oldest and most beloved games in the United Kingdom, snooker is a typically British sport, but its appeal has spread far and wide across the globe over the years. It's especially popular over in China and other Asian nations, as well as having plenty of other fans worldwide, all ready to tune in to the big events like the World Snooker Championship and the UK Championship, as well as the ever-evolving China Open.
Many fans of snooker also enjoy betting on snooker online, with the best online betting sites and bookmakers providing plenty of action for those interested in this sport. But what kinds of bets can you actually place on snooker and which markets offer the best value? Let's take a closer look at some of the most popular types of snooker bets to find out more.
First, one of the simplest options when betting on snooker online is match betting. Just like in other sports like football and rugby, match betting is when you simply predict the outcome of the match. In snooker, there are only 1 vs 1 matches, so you only ever have to think about individual players, rather than teams or pairs. This helps to make classic match bets a lot simpler. Also, there are no draws in snooker, as even if the scores are even, the players carry on until a winner is found.
Match betting is very simple and a fun way to get started with online snooker betting. If you want to take the action a little further, you can take a look at handicap betting. With this kind of bet, players will get virtual advantages or disadvantages, depending on their status. For example, a favourite will start the game with a -2.5-frame handicap and need to win by three frames or more for your bet to win.
Just like in football and other sports betting, there are also over/under bets in snooker too. These are very popular bets, especially in games that are expected to be quite close involving two players of similar skill level. For an over/under match, you have to bet on the number of frames to be played. For example, in a best of 11, you might bet on over or under 8.5 frames actually being played. There are plenty of other bets to try out in online snooker betting, including tournament winners and individual frame betting.