Types of Online Cricket Bets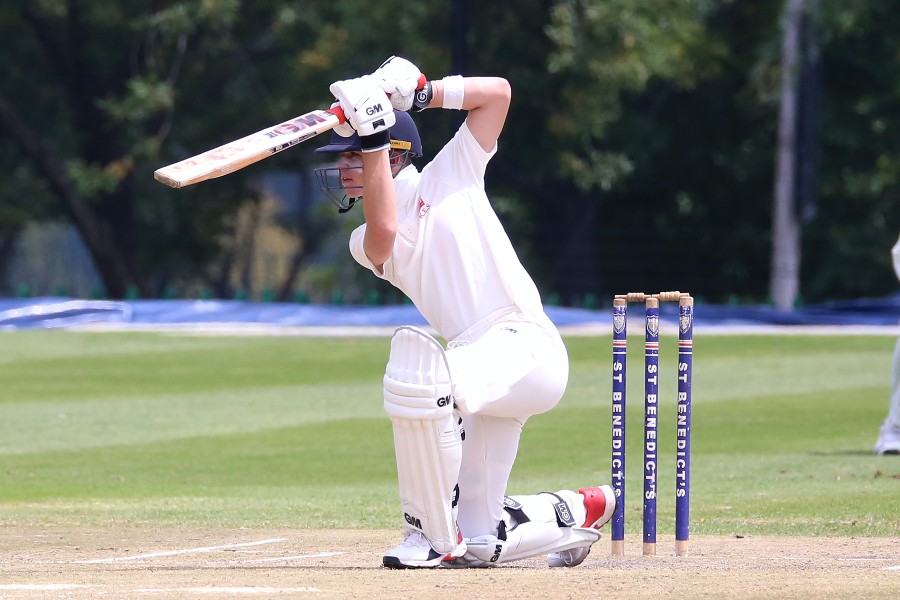 There's a lot of value to be found in the world of online cricket betting. As the second most popular sport on the planet after football, cricket attracts a lot of gamblers, with countless matches and markets to take a look at and many different bets to place each and every day. There are always games going on or big tournaments on the horizon in the cricketing world, so you never have to wait too long for good value bets to reveal themselves, and let's take a look at some of the most popular and common types of online cricket bets you can place.
We'll start off with the simplest option out there: match betting. Just like in rugby, football, or many other team sports, match betting in cricket lets you bet one team to win and one to lose. You can also find some online betting sites offering odds on the draw, but cricket games only usually end in draws due to the weather, so this is rarely a good value bet unless it's clear that a game is going to run out of time due to the rain ruining the play.
Many cricket matches are also part of larger series. The Ashes, for example, is a series of five test matches. So, you can bet on the outcome of each match, or you can bet on the outcome of the series, either picking one team to win the series or betting on a draw, or even predicting the overall score like 3-1 to Australia or 5-0 to England. In test matches and other forms of the game, you can also bet on things like the highest opening partnership or the leading runscorer over the course of a match or series.
There are many other individual player betting markets in cricket too, like the leading wicket-taker, the number of runs scored by each player, the number of wickets taken by each bowler, etc. You can bet on the best batsmen to score centuries and the best bowlers to take five wickets in an innings, or you can bet on the top-rated players to win the coveted 'man of the match award' at the end of the game. There are also more general bets like 'number of boundaries', in which you wager on how many fours or sixes will be scored in the game. It's good to look at the size of the pitch and how many big hitters are playing when considering this bet.