Tryscorer Betting in Rugby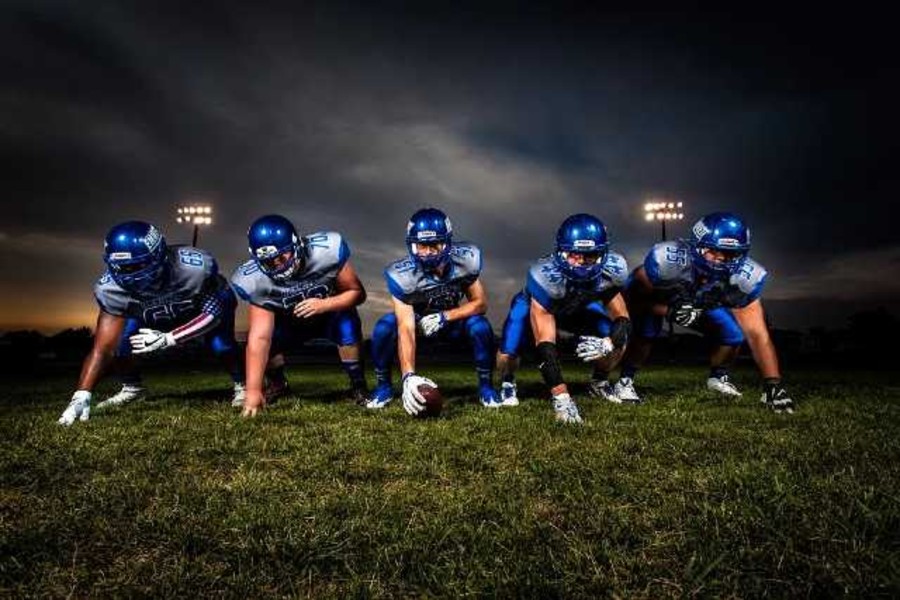 One of the world's most beloved sports, rugby is always thrilling to watch and play. Each year, in many different countries around the world, the best players come together to test their talents out on the pitch in domestic leagues and competitions, with a range of major international rugby tournaments also taking place on an annual basis. So, there's always plenty of rugby for fans to watch and enjoy, and many rugby fans also like to place bets on the action to enhance their viewing pleasure and make the sport even more fun to follow.
There are a vast number and variety of options to choose from when it comes to online rugby betting. You can bet on the winner of each match, the winner of a tournament or league, the total number of tries to be scored, and much more besides. Punters can find a lot of value by browsing and exploring the many different rugby betting markets available, and there's a lot to be said for the various tryscorer bets, including first tryscorer, last tryscorer, and anytime tryscorer. All of these bets are centred around the likelihood of an individual player scoring a try during the game.
The first tryscorer market is a very popular option with many gamblers, especially those who enjoy in-play betting, as it can pay off quite quickly, often within the first ten minutes of a match, and also offers big odds, depending on the players you choose. Even the best rated players will have decent odds in this market, offering big potential winnings for smart punters who pick the right players. The same applies for the last tryscorer market, but it's important to note that these two betting types will only pay out if the chosen player scores first or last, respectively.
For any punters wishing to hedge their bets and give themselves a little more of a safety cushion, the anytime tryscorer market is the way to go. This bet will pay out if your chosen player scores a try at any point during the match, so you don't need to worry about them scoring first or last. To win more tryscorer bets, it's vital to do your research, check out each player's recent scoring form, and analyse individual match-ups to determine which individuals are most likely to score in any given game. It's also wise to place a few different goalscorer bets on the same game and spread your stake around, rather than risking it all on just one player.