Top Tips for Tennis Betting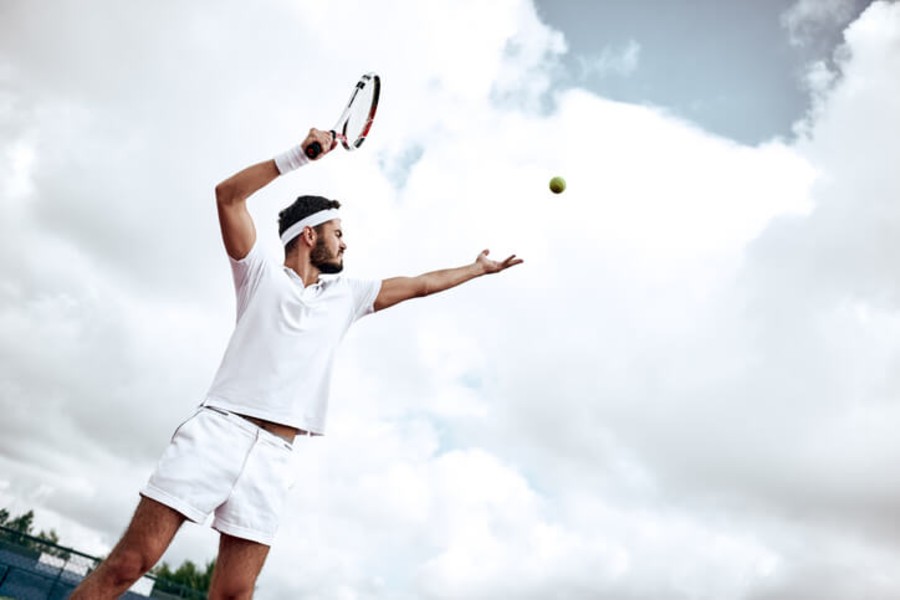 Tennis is a very popular and unique sport in many ways. Unlike team sports, tennis matches usually just have two players, one against the other, so it's all about individual skill. This means that betting on tennis can be very simple and straightforward, as you don't need to worry about lots of different players, roles, and possibilities. It's not like betting on rugby or betting on football, for example, where you have to concern yourself with how all the different players are performing all over the pitch.
However, even if betting on tennis online might seem simple at first, it's important to note that there are still plenty of potential traps to fall into. With that in mind, it's important to do your research. This is one of the most important tips for betting on tennis online and winning more tennis bets. You need to know all about the players you're betting on. Check their recent results, see what kind of form they're in, learn about their current mental state and any recent coaching changes, as these little things can have a big impact out on the court.
You also need to look at head-to-heads. Some players, even the best players in tennis, can struggle against certain individuals due to their unique style of play. This means that even a superstar tennis player like Rafael Nadal can struggle against a much lower-ranked opponent. It's easy to find head to head results online, and you can check out the history of a particular match-up with ease to see how two players generally tend to do against one another. This allows you to find more value in the tennis betting markets and place more favorable bets with a better chance of winning.
Another good tip for online tennis betting is to remember the importance of surfaces. Tennis can be played on grass, clay, and artificial courts, and they all play differently. Many players who excel on grass aren't as good on clay courts, and vice versa. Even some of the best players around can really struggle on a certain surface. So just because a player is a big name and has a reputation for winning tournaments, you can't always assume that they'll win every game. When doing your research and preparing your online tennis bets, be sure to consider this factor and look into how your chosen player tends to perform on each surface.