Top Tips for Online Cricket Betting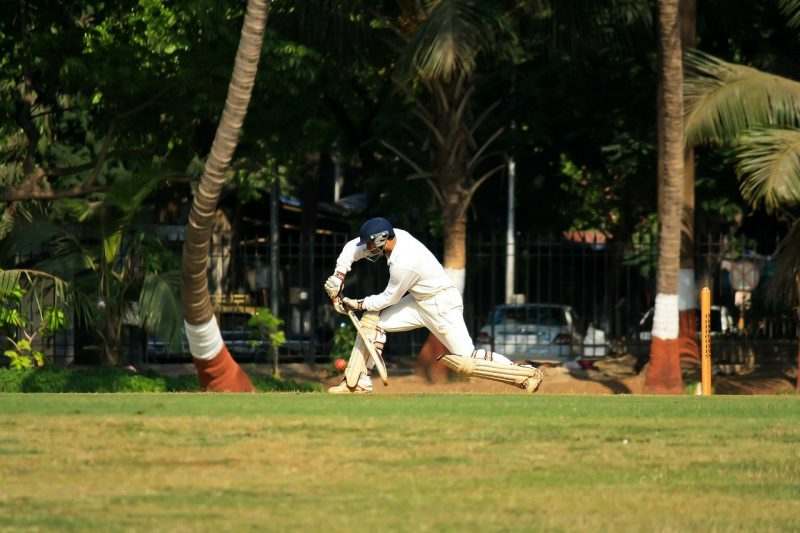 Cricket has come a long way since the early days of the sport, way back in the 16th century. It's a hugely popular sport, with an estimated 2.5 billion fans spread out across India, Pakistan, England, Australia, New Zealand, Sri Lanka, and many other nations all over the globe. As the sport of cricket has become increasingly popular, so too has the concept of betting on cricket online.
With each passing year, we're seeing more and more people take an interest in online cricket betting, especially during big events like The Ashes and the Cricket World Cup. Even people who don't take much interest in domestic cricket enjoy following these big events and placing wagers on the different teams and players involved, so let's look at some ways in which you can start winning more cricket bets online.
To start off, as with almost any other kind of sports betting, knowledge is of great importance. The more you know about the sport, the teams, the players, and the stadiums, the better placed you'll be to win your bets and place smart wagers. It's vital to watch a lot of cricket, read a lot of cricket news, and learn as much as possible about the game if you want to be more successful when betting on cricket online.
You also need to pay particular importance to conditions and the venue of each match. In other sports, the weather and the ground don't always have a huge impact on the outcome of the game, but in cricket, these factors are highly significant. Games can end up in draws due to the rain and even the best teams can perform terribly at certain grounds or in certain countries.
Be sure to learn about the conditions of every game and take a look at the teams' respective histories at each ground when placing your bets in order to find value. You should also read up on recent team and player form to see which teams are doing well and which players might stand a good chance of scoring lots of runs or taking lots of wickets.
Don't forget the importance of the toss either. The coin toss at the start of each match, whether it's a test or a T20, can effectively decide the winner. Teams who win the toss instantly have an advantage, and this can affect the live odds for in-play cricket betting, giving shrewd punters a chance to find big value bets.