Top Tips for Betting on Golf Online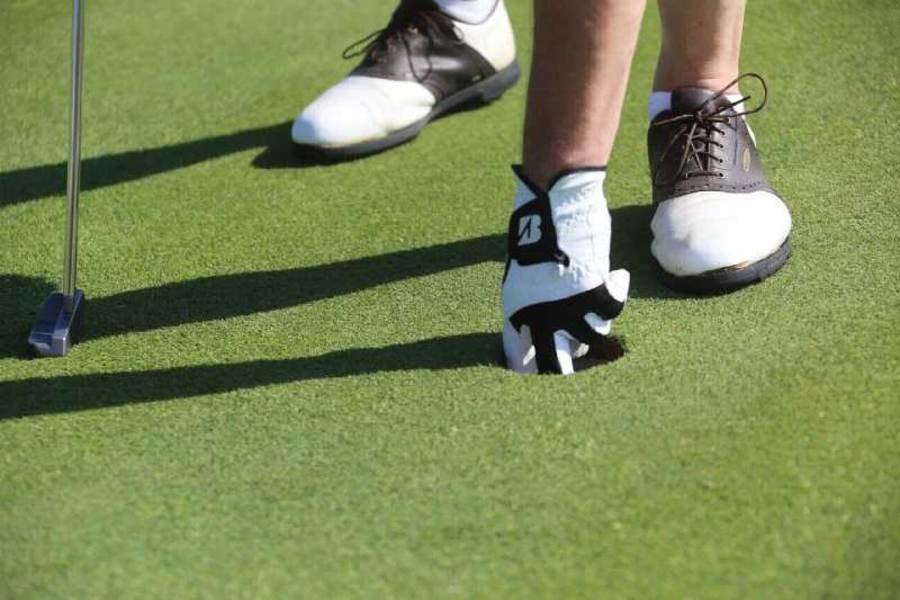 Betting on golf online has never been easier, with countless online betting sites and highly rated bookmakers all offering hundreds of different betting markets for every big golf tournament around the world. Whether you're gearing up for the Masters or getting ready to place your bets on the big winners of the Ryder Cup, there are always lots of options to choose from in the world online golf betting.
But if you want to be successful and consistent in winning your online golf bets, it's vital to be smart, sensible, and patient. There are several top tips and tricks to follow to be a successful online golf gambler, and the first one is true for almost any kind of sports betting: do your research. The more you know about golf, the better placed you'll be to win bets more often and more consistently.
Fortunately, in a world of smartphones and the internet, a world of golf information is right at your fingertips. You can find info on the best golf betting sites, details on recent player form from the top ranked stars, insights into potential upsets and surprises before they happen, and histories of how players have performed at certain events or on certain courses in the past, and all of this information can help you find great value bets.
It's especially important to remember the role that a course can play in each golf tournament. Some of the best players in the game tend to really excel on certain courses or at certain tournaments and can struggle at others. Some players are just better suited to handling some venues over others, and that's why it's so vital to look into how a player has performed on a course in the past to find good betting opportunities.
While searching for value, it can also be wise to consider each way bets. Picking a tournament winner from a field of dozens of different players can be very difficult, and the odds are always against you, but picking players to place in the top four or five is a lot easier. You can still win a lot of cash this way, especially be choosing a few different selections and doing your research to identify some lower ranked players who might have a good tournament and go the distance, even if they don't have much of a chance of actually winning the event.