Top Reasons to Bet on WWE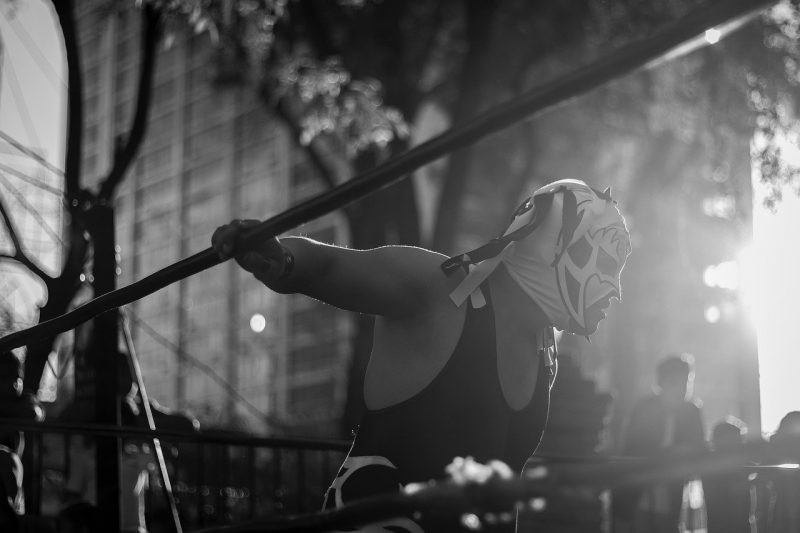 The gambling world has grown and evolved a lot over the years, turning into something far greater than it was in the early days. Back then, gamblers were highly limited and restricted in terms of the sports and events they could place wagers on, as well as the different betting markets open to them.
Nowadays, however, with so many great online betting sites out there to choose from and countless markets available at any one-time, modern day gamblers have more options than ever before. And as well as all the great sports betting options like online football betting and rugby betting, you can even place bets on activities that don't fall in the traditional sporting categories, including WWE wrestling!
Yes, it's perfectly possible to bet on the outcome of WWE matches and events, from Wrestlemania to Royal Rumble. At first, you might be thinking "Why would I want to bet on WWE?" but there are actually several great reasons to take an interest in online WWE betting. The first of those reasons is value. You can actually find a lot of great value in the WWE betting markets.
Even though WWE has millions of fans around the world, it's not the biggest earner for bookmakers and online betting sites. This means they don't invest as much time in regulating their odds and instead choose to impose betting limits on players. This basically means that the online betting sites are more or less admitting that they can get things wrong in the WWE market from time to time, opening up plenty of opportunities for shrewd betters to win big.
Since the online betting sites limit how much you can bet on any event or market, this also reduces your risk and helps you have better control over your wagers when betting on WWE online. So, it's a good option for those who want to enjoy the thrill of a flutter without running the risk of a big loss or getting carried away.
Finally, another big benefit of betting on WWE is that it's a lot of fun! It's something totally different to a regular sport, and the events are designed to entertain above all else. If you've not watched much WWE before, betting on WWE events can help you develop a real interest in the wrestling superstars, storylines, faces, heels, and upsets that are always in store at every big event throughout the year.