The Different Types of Horse Betting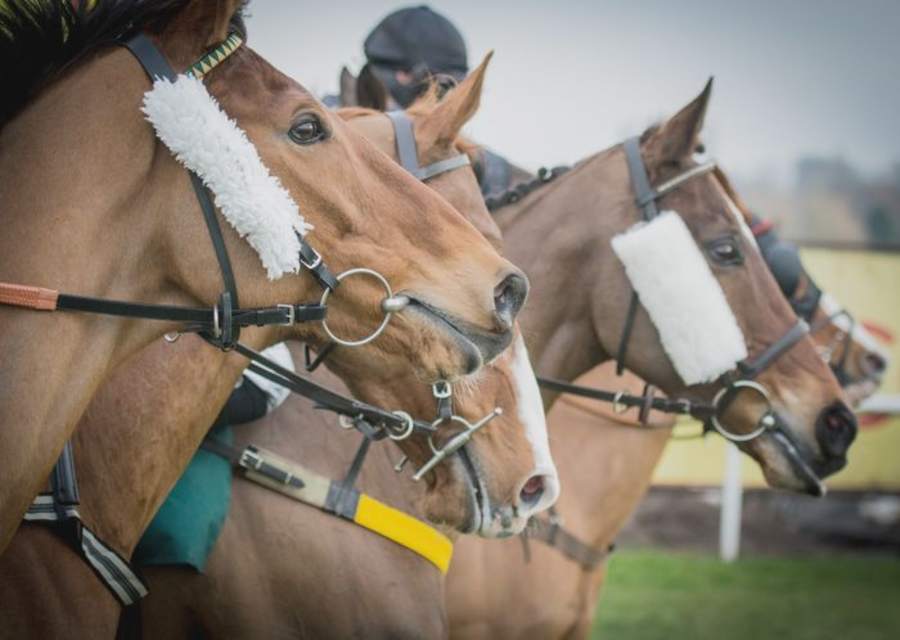 In the world of gambling, horse racing has always been one of the big players. The very sport of horse racing is almost intrinsically linked to the world of gambling, and many people attend horse races or follow races online purely to gamble on them and hope to win big. There have been many examples over the years of gamblers earning huge pots of winnings from betting on the best horses, but if you're new to the world of online horse racing betting, it can all seem a little overwhelming.
There are many different types of horse racing bets to choose from and lots of seemingly confusing terminology to learn. Phrases like 'ante post' and 'each way' are common knowledge to experienced horse racing betting experts. However, those are who just starting off and placing their first ever bets on horses might not know what all of these different terms actually mean. So, let's take a look at the various types of horse race bet you can place and which ones are the best.
One of the simplest bets you can place when it comes to horse racing is a classic 'bet to win'. As the name implies, this is a simple and basic bet on your chosen horse to win a race. If your horse finishes anywhere other than first place, you won't win the bet. This is where 'each way bets' become more interesting.
An each-way bet allows you to place half of your stake on the horse to win the race and the other half on the horse to finish either first or second. It basically gives you a little safety net, so even if your horse doesn't quite win, you still get some money back on the bet. Each way bets are very popular, as they just give the gambler a little more protection. Even if you always bet on the favorite, they won't win every race, so having an each-way bet can keep your winnings building up.
There are also place and show bets. Place bets are for the horse to finish in the top two of a race, while show bets are for the top three. Ante-post bets, meanwhile, are bets placed way in advance of a race, giving you better odds but including more of a risk as the horse's condition or form might change by the time the race actually happens. There are also forecast bets in which you predict the first, second, and sometimes third-place horses, in order.