The Basics of Golf Betting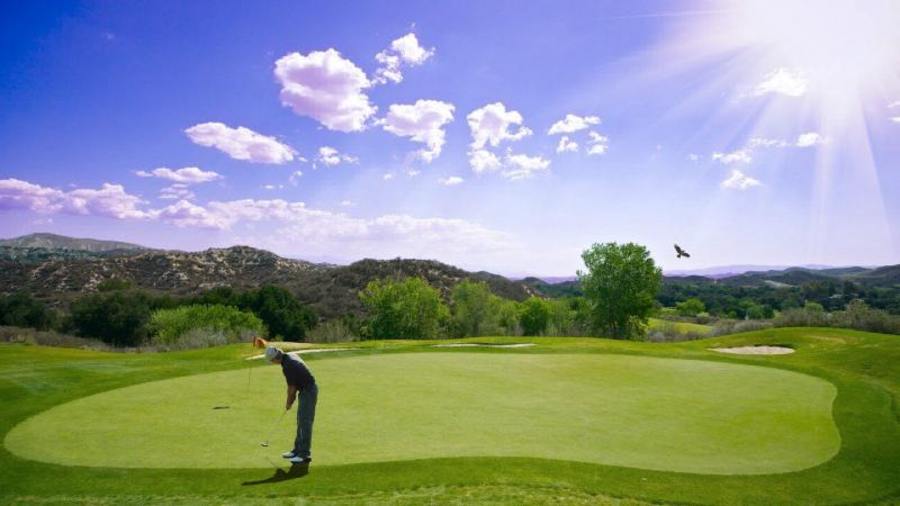 Modern-day gamblers have countless options when it comes to online sports betting. There are plenty of highly-rated betting sites out there to choose from, with more and more betting markets being added each and every day, especially when big and popular sports like golf are concerned.
The game we know as golf had its origins in 15th century Scotland, with the now-standard 18-hole round first being played at the Old Course of St Andrews, way back in 1764. The sport's first major tournament, the British Open, was first played in 1860.
So, golf clearly has a rich history, and the sport has long attracted gamblers too, with countless different betting opportunities to enjoy whenever one of the majors rolls around, as well as during the smaller tournaments on both the PGA and European Tours.
To have the best chance of placing golf bets online and winning them consistently, it's vital to understand the basics of the sport. Golf is an individual game involving players using many different clubs to hit the ball towards the hole.
There are 18 holes per round and most tournaments involve four rounds, with each round lasting a full day, so a major tournament like the US Open runs for four days and involves 72 holes being played.
Each hole has a 'par score' which is the average number of strokes needed to get the ball to the hole. The perfect score is a hole in one, in which the ball enters the hole after just one hit. There are also terms like albatross, which indicates three strokes below par, eagle, which is two under par, and birdie, which is one under par.
Players who go over the par score may have a bogey, which is one stroke more than par, a double bogey, which is two strokes over par, or a dreaded triple bogey, which is three strokes over par. Naturally, the idea of the game is to keep one's score as low as possible, and players aim for birdies and eagles on as many holes as they can.
Another key term you need to know for online golf betting is the cut. The cut is when the lower ranked players are 'cut' from the tournament after the first or second round. This helps to make the latter rounds flow more smoothly and makes the earlier two rounds more thrilling to follow, and you can bet on players to survive the cut and make it to the latter rounds, or to fall out early.