The Basics of Cricket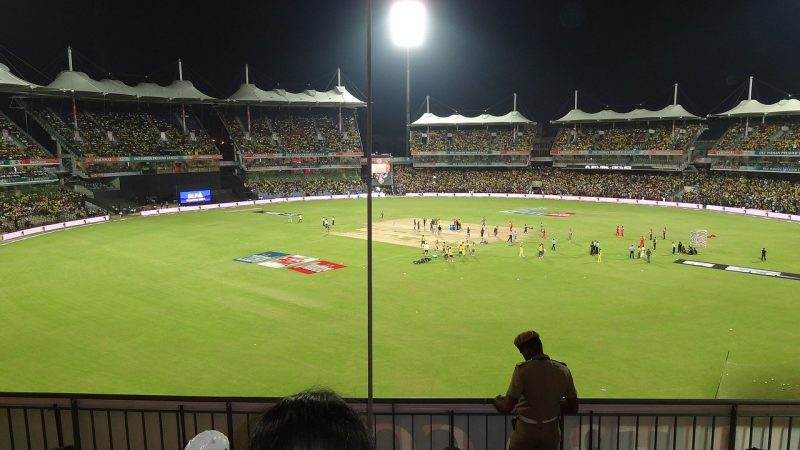 With big events and tournaments like The Ashes and the Cricket World Cup, as well as regular, season-based leagues like the Indian Premier League, there are always plenty of great cricket games going on and exciting betting opportunities to be found. This is why we're seeing such a growing interest in online cricket betting. However, if you're new to the concept of betting on cricket online, it's worth taking some time out to learn the basics of the sport and understand the rules and concepts before actually making any accounts or placing any cricket bets.
Cricket has a history dating all the way back to the 16th century. The game originated in England, but the sport we see today is very different to those early days. Modern cricket is known for its diversity and variation, with different game types to enjoy from the super-fast-paced slogfests of T20 games to the much longer, calmer, and more strategic nature of a classic test match. Let's take a closer look at these gametypes, as well as the various rules and intricacies of cricket, in order to be better prepared for online cricket betting.
Cricket can first be divided into two main categories: international and domestic. In the international game, the best players from each country play against each other, whereas domestic teams can include players from all over the globe. International games are either test matches (can last up to five days with two innings per team), one day internationals (one innings of 50 overs per team), and T20 (one innings of 20 overs per team). Domestic matches can include four-day tests, 40 over one day games, or T20 games.
Each team has 11 players and aims to score the maximum number of runs, with batsmen hitting the ball and protecting the stumps to score points while bowlers and fielders try to get them out. You can be dismissed in cricket if the ball hits the stumps, as well as if the ball strikes a player's leg in front of the stumps, or if the ball is struck by the bat and then caught before hitting the ground. There are also 'run outs' which occur when the stumps are struck while the player is outside of the 'crease', which is the area right by the stumps. Each of the 'innings' typically involves all 11 players batting until 10 of them are out.