The Basics of Betting on WWE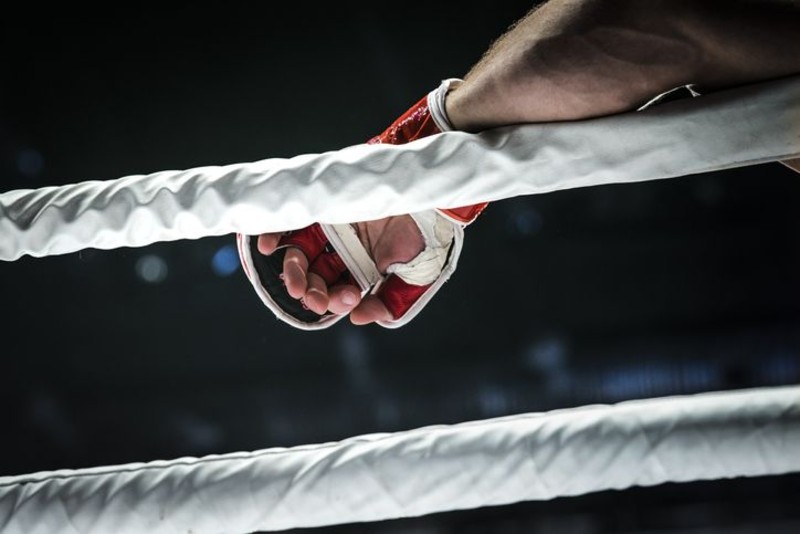 In the modern world, gamblers have so many different options in terms of what they want to bet on. You can keep it simple and stick with the classics like football, horse racing, greyhound racing, and rugby, or you can go for something totally different, like a lesser known sport or even something completely 'out there' like WWE betting.
Yes, it's totally possible to bet on the events and clashes of World Wrestling Entertainment, the home of legendary wrestling superstars like Brock Lesnar, Bray Wyatt, Randy Orton, and the big boss himself: Mr. Vince McMahon. Each and every year, WWE hosts multiple high-profile events at venues around the world, and countless fans and gamblers have started taking a real interest in betting on the outcomes of WWE match-ups.
But let's get back to the basics to begin with. Everyone knows that professional WWE wrestling is staged and scripted. The outcome of each clash is pre-determined and the wrestlers act it out in the ring for the enjoyment of others. However, even though the whole thing is scripted, almost every fight still ends with a winner and a loser, so the WWE is perfectly suitable for betting markets.
You can bet on the outcome of individual fights between big name wrestlers or lesser known names, or you can place a wager on various events and championship belt holders. The WWE is the biggest wrestling promotion worldwide, with hundreds of events every year, so there are always plenty of different betting markets to take a look at.
For the uninitiated, wrestlers usually 'win' their matches by pinning the opponent to the count of three. However, depending on the rules, some matches can also be won by making the opponent submit or 'tap out', or even tossing them over the top rope and out of the ring to the floor below. And this is part of what makes betting on WWE so much fun: the variety.
Every WWE event is different and every match is written and choreographed to be as entertaining and surprising as possible. The WWE isn't a sport, it's a show, with the main aim being to make people feel entertained, so you never quite know what's going to happen next. There are always surprises waiting around every corner, with villainous 'heel' wrestlers ready to break the rules and spoil the action, but hardcore fans and followers of WWE can earn a lot of money betting on it.