The Advantage of In-Play UFC Betting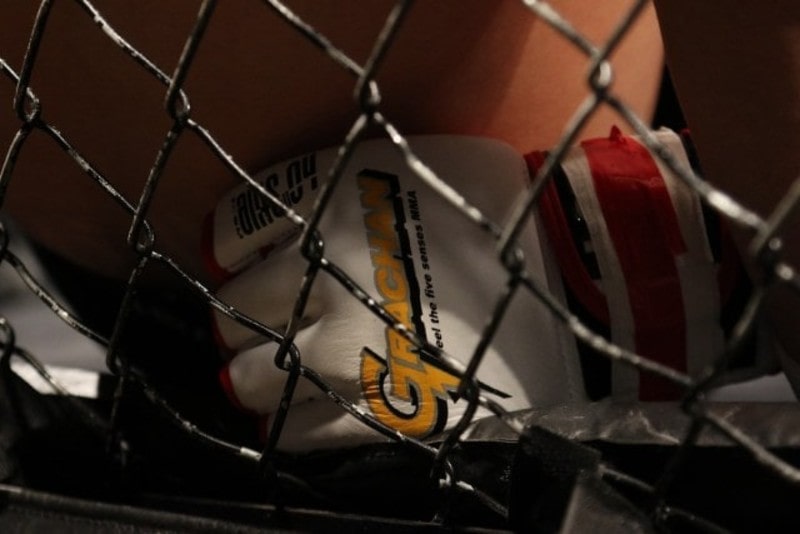 The UFC has come a long way. It started off back in 1993, with small events, a lack of structure, and only a small and scattered following of supporters too. In the years that have followed, however, the Ultimate Fighting Championship has grown enormously. The UFC has put on more than 500 events, becoming the de facto leading name in the world of professional mixed martial arts promotion. Its events are enjoyed all over the globe, held at varying venues with fighters of many different nationalities coming together to show off their skills and battle to be the best in the famed 'Octagon' arena.
We've seen some thrilling fights and amazing champions over the years in the UFC, and the promotion only looks set to grow bigger and better in the future, with online UFC betting similarly enjoying a surge in popularity. Whenever a UFC event kicks off, the best online betting sites offer all kinds of featured bets and UFC betting markets, allowing fighting fans to place wagers on their favourite fighters to knock out their opponents, retain their titles, or go the distance in closely contested match-ups with similarly skilled opposition.
In short, there are many different UFC bet types and betting markets, but one of the best options of all for UFC betting is to wait for the fights to start and bet in-play, rather than placing your stakes before the action begins. In-play UFC betting works just like in-play betting in other events and sports; it allows you to bet on fights as they happen, with the odds adjusting in real time. Of course, some UFC fights are over in a matter of seconds, so it isn't always possible to bet in-play, but this option can offer a lot of value.
Betting in-play during UFC events allows you to see how the fight begins and get a real look at the fighters' form, confidence, mental game, and condition before placing a wager. Many UFC bets are placed before the fight happens, based purely off form, preparation, and past success, but there are so many times when form and records go out the window once the fight begins. Upsets and surprises are always occurring in the UFC, and betting in-play lets you really see which fighter has the edge. As the odds shift over time, you can also get better value on the favourite with in-play betting the longer the fight goes on.