Season Bets in the NFL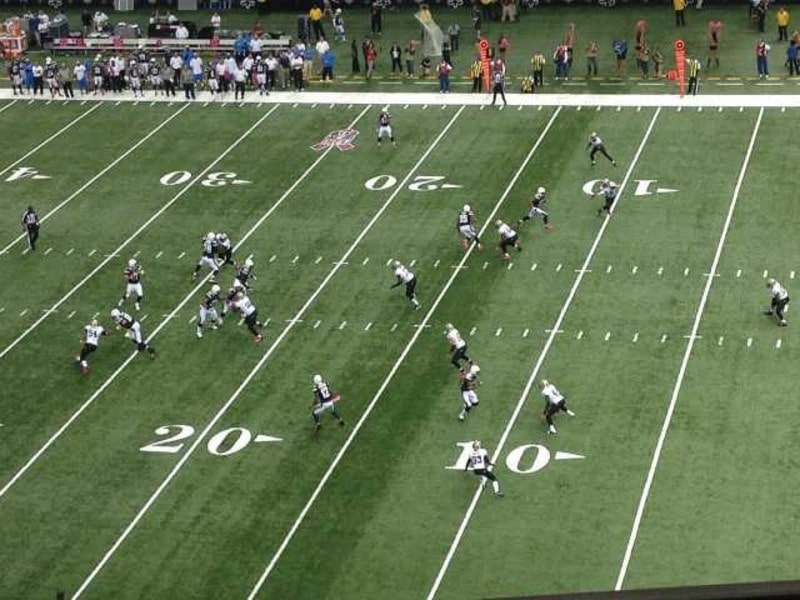 With its celebrity athletes, billion-dollar franchises, superstar half-time shows, and extraordinary showcase games, the NFL is the embodiment of American sport. It's the most popular professional sports league in the United States and one of the richest in the world, followed by millions of fans both in the United States and elsewhere. As time has gone by, the global appeal of the NFL has really risen and there are now more American football fans than ever before in countries like the United Kingdom. As the appeal of the NFL has grown, so too has the interest in online NFL betting.
When it comes to betting on the NFL online, there are quite a lot of options available to you. Many of the best online betting sites and leading bookmakers now make it easier than ever to bet on your favourite teams and players, from the Green Bay Packers to the New England Patriots, Dallas Cowboys, and Philadelphia Eagles. Throughout the season, all the way up to the Super Bowl, there are plenty of different betting markets to choose from, but some of the top value options for NFL betting can only be placed at the start of the season, or even before the season begins.
Season bets or futures are very popular with NFL gamblers. In fact, as soon as one Super Bowl finishes, many punters immediately head online to their favourite betting site and start placing wagers on the following season's champions. Season bets, in their simplest form, are all about predicting how the season will play out before it even starts. This can include picking the next Super Bowl winner, as well as picking individual players to win special awards like MVP, Defensive Player of the Year, or Offensive Rookie of the Year.
There are lots of different season bets out there. You can bet on highly rated teams to go undefeated in their divisions, for example, or you can place a wager on their win/loss record for the upcoming regular season. Over/under team win totals offer a lot of potential value, and many gamblers like to place a few small bets on individual players, like which quarterback will throw for the most yards in the season or which running back will get the most rushing yards. When it comes to season bets, the key is to spread your stakes around and bet on a few different options, rather than putting all your eggs in one basket.