Over/Under Betting In Football: How To Play Online and Win Big
Online sports betting punters all over the world, by no doubt, know football. These enthusiasts who place all sorts of stakes on online football betting find this game to be very exciting and lucrative. After all, matches are held daily in different countries throughout the globe, and the best online football betting sites give opportunities to gamblers to play in various markets.
The population of online sports bettors is in fact increasing everyday, and newbies are consistently being welcomed in the club. These neophytes, to begin with, often start with match betting. In this market, people wager on what team will be the outright winner in a match. Then there is also over or under betting which is just as popular, and can present chances of winning big.
What Is Over/Under Betting In Online Football Betting?
It is as the name suggests wherein a punter places their bets according to what would go under or above a particular limit of something. As an example, and a very popular one, a bettor can play by wagering if a match would go over or under 2.5 goals. Here, the players base their bets on the likelihood of one match being able to achieve either more or less 2.5 goals.
Because of various reasons, over or under betting in online football has become one of the most common and well-known betting options out there. As a player, this market basically provides you with better odds compared to betting on which team would win a match. Your bets can actually be doubled whenever you place it on the right team that achieves the over or under barrier.
Other than this, matches become more engaging to keep up with when you're over or under betting in football. Whether you bet over or under a certain standard, you'll find it more exciting to watch a big game where every goal matters.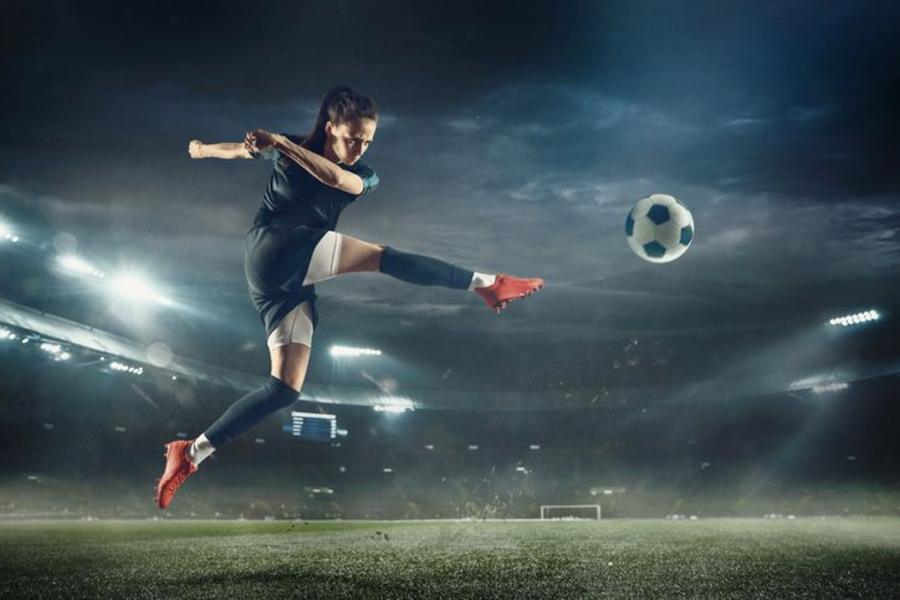 How To Win In Online Football Over/Under Betting
It is likewise easier to win on over/under online football betting, especially if you are well-aware of the caliber of most teams and leagues. You will be able to make careful choices with who you place your bets on. For instance, there are two teams that tend to perform with weak defenses, but nonetheless have skilled strikers that usually score a good number every week. You can thus be sure that they can exceed the 2.5 goals limit. Apparently, it would be an easier win for you because you knew what to bet on.
There are cases as well in which many goals are expected, ranging from 3.5 to 4.5 limits, and you can check out over/under betting odds in these different levels. In the same way, you can over or under bet for cards and corners.
Finally, if you've gotten the hang of over or under betting in football, you can combine a number of these bets into one big multiple. As a result, your odds of winning will be greatly enhanced, and you'll have more chances of bagging a huge amount of cash.