Over/Under Online Football Betting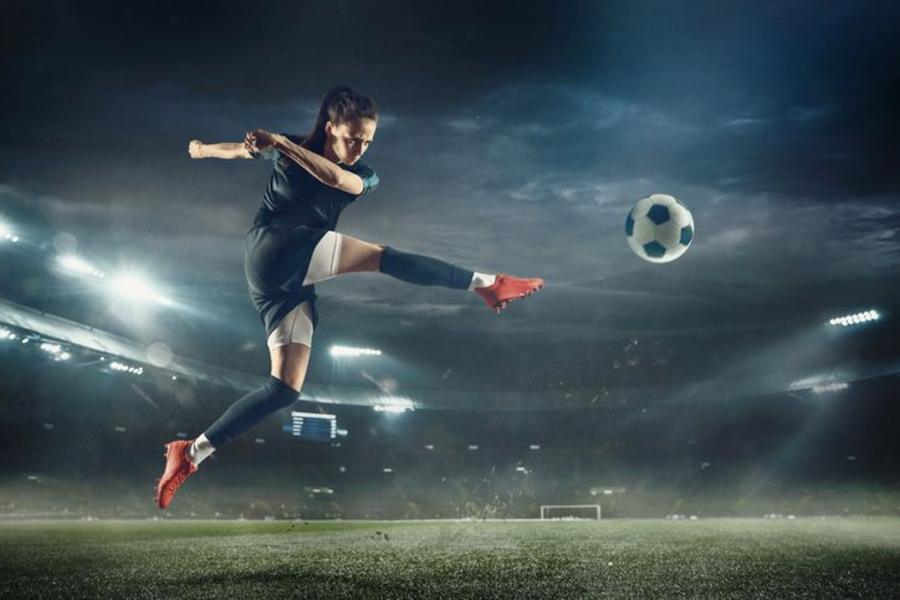 In the world of sports betting, football is one of the most important and popular sports around. All over the globe, many games are being played on a daily basis, and the best online football betting sites allow players to gamble on countless options for almost all of those different games.
Many newbies to the world of online football betting start off with something simple, like match betting, in which you bet on the outright winner of a game. However, over/under bets are very popular in the world of football betting and can offer a great way to win big.
First, a definition. As the name implies, over/under bets allow you to bet on the possibility of something being either over or under a set limit. For example, one of the most popular forms of over/under bet is the "Over/Under 2.5 Goals" bet, in which players can gamble on the likelihood of a single match having either more or less than 2.5 goals.
This is one of the most common and popular forms of online football betting out there, for various reasons. For starters, the odds are often a lot better than you would get by simply betting on the favorite to win. You can almost double your money every time by choosing the right side of the over/under the barrier.
Over/under online football betting can also make matches more interesting to follow. No matter whether you placed an over bet or an under bet, it can be thrilling to watch a big game and know that every goal is more significant to you.
There's also the fact that over/under bets can be quite easy to win, if you know teams and leagues well and choose your bets carefully. For example, if two teams are known for having poor defenses but have strikers who tend to score a lot of goals each week, you can be sure that the likelihood of an over 2.5 goals bet will be higher and you'll have a better chance of winning.
You can also investigate over/under bets at different levels, like 3.5 goals or 4.5 goals in cases where many goals are expected. There are over/under bets for corners and cards as well, and you can even combine many over/under bets in one big multiple to give yourself greatly enhanced odds and the possibility of winning a huge amount of cash if all your bets come through.