Multiple Bets in Horse Racing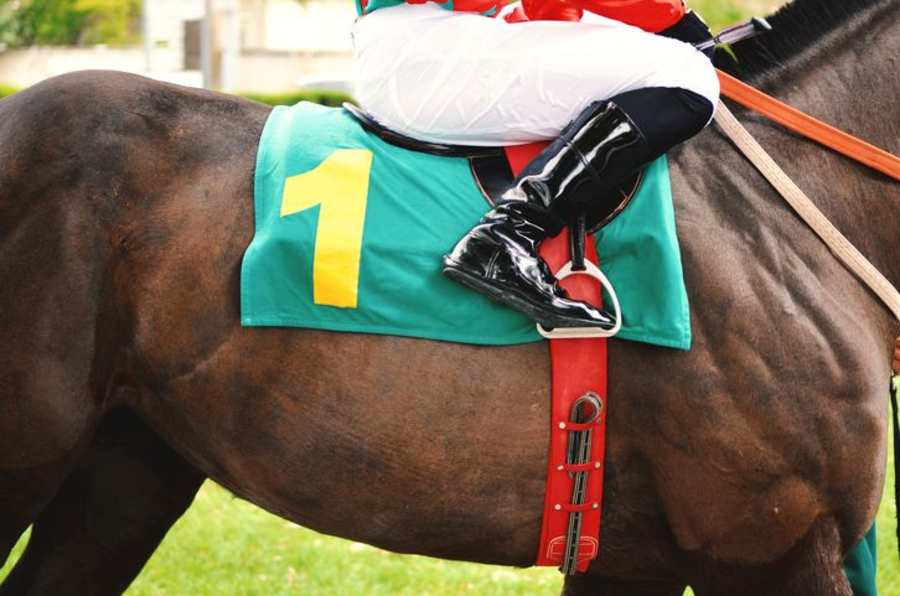 Horse racing is one of the best sports to bet on. There are almost always races going on somewhere, and the best online betting sites make it easy for you to get involved in the action without actually needing to head down to the tracks. At almost any time of day, you can visit a top betting site and found a horse race about to start. You can bet on horses to win, show, place, or more.
You can place forecast bets and ante-post bets, as well as each-way bets too, but one of the top options that attract many gamblers is the multiples market. Also available in many other sports, multiples betting is basically when you bet on several different events and combine those bets into one larger bet. For example, you might bet on five different horses to win their races. If you bet on them individually, you might only get a small amount of winnings, but by putting them in a multiple, you stand to win a lot more money if you manage to pick five winners.
Multiple bets are very popular in online horse racing betting because they give you the possibility of winning a huge amount on a really small stake. You can just bet £1 on a multiple and potentially win thousands back. So, it's the minimum risk and maximum reward, but the odds are never in your favor. This is the downside of a multiple bets; the odds are always going to be huge because it's so difficult to correctly predict the winners of multiple races.
Even picking one winner can be difficult at times, but it is possible to try out different multiple bets in horse racing to give yourself a better chance of at least taking home some money. You can try a Trixie bet, for example, in which you pick three horses, but only need two of them to win to actually make a bit of money back. There are various other bet types like this, including a Yankee (four horses) and a Heinz (six horses).
As you progress through the ranks of multiples betting, your stake will go up and your odds will also rise, so it makes sense for beginners to start off with simple doubles and triples, in which you simply pick two or three horses and need them all to win to get a return. You can also have multiple bets on horses to place. Multiple bets are the best option for those who dream of winning big amounts very quickly, but you have to remember that your chances of winning are always pretty slim.