Match Betting Options in Football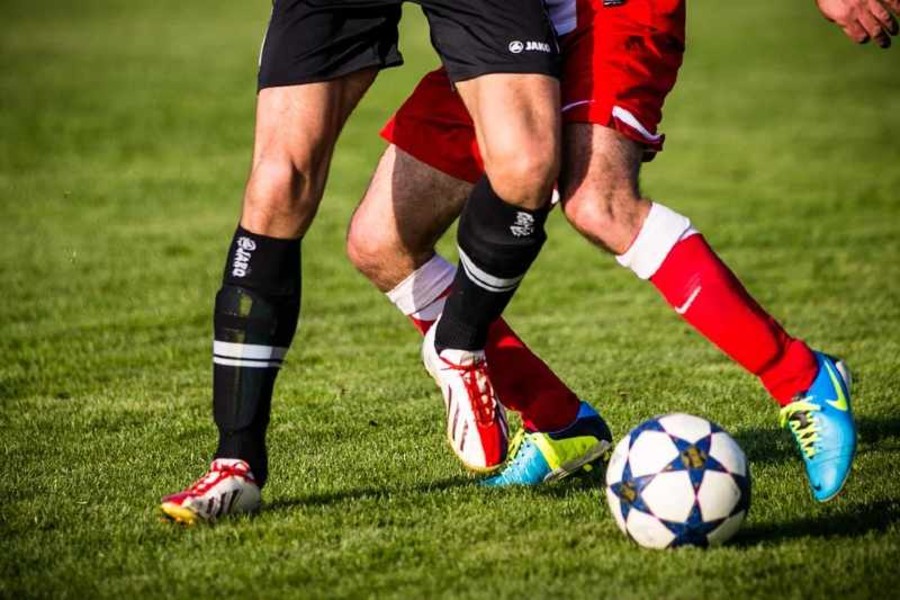 Football, or 'The Beautiful Game' as its fervent fans know it, is the most popular sport in the world. Beloved by literally billions of people, football is played in over 200 countries, with countless professional teams, leagues, players, and events. And just as football is a thrilling game to play and watch, it's also an exciting sport to bet on too. Every day, huge amounts of cash are bet on the day's games and leagues, with countless punters around the globe following the action with anticipation and hoping to win small or even life-changing sums of money.
When it comes to football betting, one of the most popular and simplest options is match betting. This is when you simply try to predict the outcome of a game, either picking a winning team or predicting the possibility of a draw. When you first open the betting page for any football match, the match bet will be the top option and the most commonly chosen. Draws are quite common in football, so match betting can feel like a bit of a risky choice at times, especially between closely-contested teams in matches that are quite hard to call.
Fortunately, for those kinds of matches, there are other match betting options to choose from. You can, for example, try a 'Double Chance' bet. This is when you get to pick two possible outcomes and win your bet if either of them occurs. For example, in a match between Aston Villa and Watford, you can place a Double Chance bet on 'Aston Villa or the Draw' and this bet will pay out if either Aston Villa win or the game ends in a draw. This is a great value option for close games and it gives you a little extra safety net if a game feels tough to predict, but the odds will be reduced.
Another option you might want to consider is the 'Draw No Bet' option. Like the Double Chance bet, this basically gives you a bit of extra safety on your bet in case the game doesn't pan out the way you expected. With a Draw No Bet, you only get to choose between either team winning the game. Then, if the game does end in a draw, your bet gets cancelled and your stake gets refunded, so you don't lose anything. The odds are a little reduced for this kind of bet, but it means you don't have to worry about the chance of a draw.