Match Betting in Tennis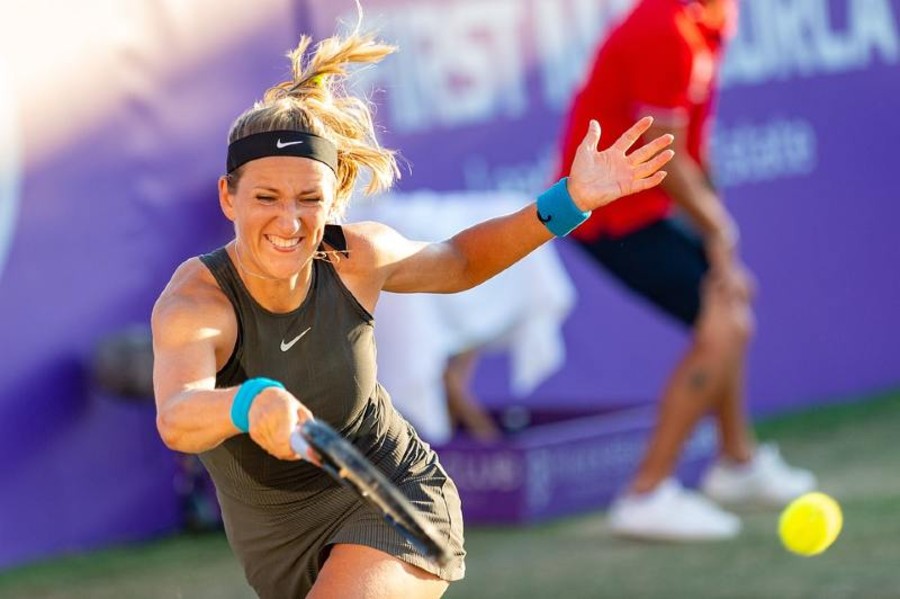 Tennis is always one of the most thrilling sports to watch, with many people drawn to the sport due to the incredible levels of athleticism, dedication, and raw skill on display from the best players in the game. Since most tennis games are purely 1 vs 1 affair, it can be exciting to see how each player handles the ups and downs of each game, adapting to different conditions and surfaces and all doing their best to head home with the grand prize, especially at the major tennis events like Wimbledon and Roland Garros.
Many fans of tennis enjoy betting on the game online, with many of the best betting sites offering a whole range of great tennis bet types for you to invest in. Whether you're a total newbie to tennis betting or a seasoned pro, one of the best ways to bet on tennis is to stick to the classic match markets. There are some tempting odds to be found in the more obscure bet types, but you can usually make a lot more money consistently by playing it safe with tennis match betting. Read on to find out more about how this works.
When we talk about match betting in tennis, or any other sport, we're talking about the classic bet type in which you wager on one player to win the game. There's usually always a favourite in any tennis match, even when the best players meet on the court, so it's often easy for new gamblers to place bets without running a huge risk. During the big tournaments, where top seeded players have to play several lower ranked players on their way to the final, you can make a lot of money by predicting upsets or surprises in the match betting markets.
You can also take an interest in handicap betting, which is where players are given some kind of virtual advantage or disadvantage. In the case of tennis handicap betting, players are given a games advantage or disadvantage. For example, Rafael Nadal might have a -7.5-handicap bet when playing against a much lower ranked player, which means he needs to win by 8 games or more for the bet to win. Handicap betting is the next level up from match betting and can prove highly valuable, especially during matches that are expected to be very one sided, with a clear out and out favourite.