Individual Player Betting in Cricket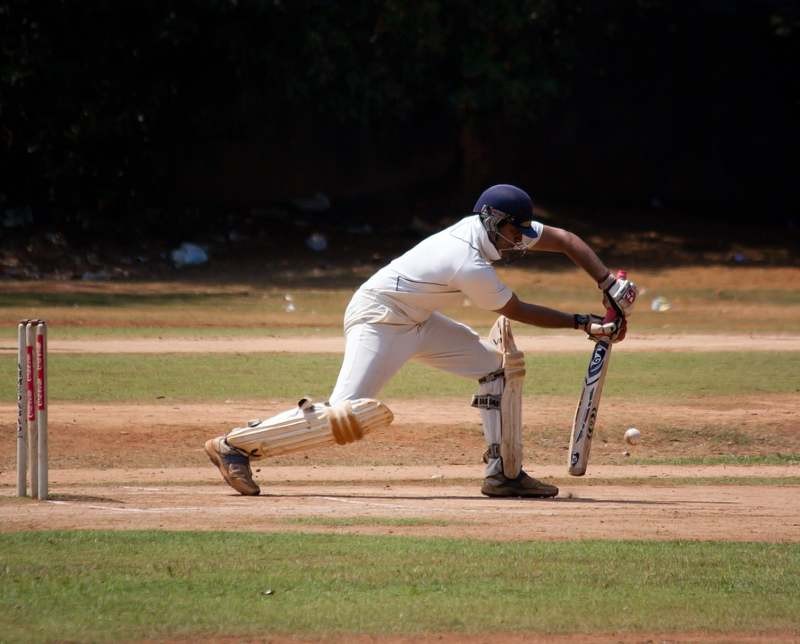 Cricket is the world's second most popular sport, right after football. It's huge in nations like England, India, Australia, and New Zealand, beloved by countless fans and enjoyed in its many unique forms, from the fast paced T20 games to the lengthy and more tactical test matches. There's a lot to love about cricket, and plenty more to love about cricket betting too. When it comes to cricket betting, you've got so many different options to choose from, and it often pays off to look beyond the standard match bets and into the individual player markets.
Just like in other sports like football and rugby, cricket offers a plethora of options when it comes to individual player betting, allowing you to place bets on the strongest players in either side or even make some profit from the weaker players too, if you know where to look. Some of the most common individual player bets are top runscorer and top wicket taker. For these bets, you'll want to identify the best batsman and best bowler on the team, as these are the players who often tend to score the most runs and take the most wickets, respectively.
For batsmen, you can also place individual bets on how many runs you expect them to score. There are often 'over/under' markets that let you bet on whether a batsman will score above or below a set number of runs, as well as individual bets for a player to score a 50, a century, or even a double century. The same applies for bowlers too, as you can get on them to take a certain number of wickets or get a 'five-for', which is when they take five wickets in one innings.
There are also player betting options that pit individual players against one another, and you have to pick which one will score more runs or take more wickets, depending on the bet. There are also bets on the opening partnerships, where you can predict how many runs will be scored by the opening batsmen or pick which team will have the strongest openers. Plus, if you take a look at in-play betting during cricket matches, you can even predict which batsmen will fall next and even bet on the manner of the next wicket (LBW, bowled, caught, etc.) This is how the individual player markets offer so much value and variety in the sport of cricket.