Individual Match Betting in Snooker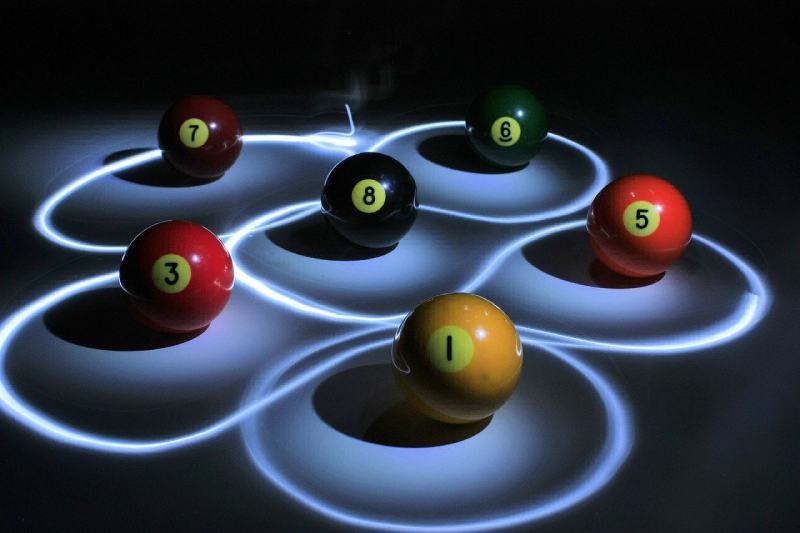 One of the oldest British sports around, snooker has been enjoyed all over the United Kingdom for many years and is growing in popularity internationally too. The UK Championship is still one of the biggest events in snooker, but the China Open is becoming an increasingly important event and we're starting to see more and more players from around the world, as well as a greater number of spectators in many different countries.
And as the interest in snooker rises, so too does the interest in snooker betting. Betting on snooker can be a great way to make the game more enjoyable and engaging to watch, especially during the big tournaments like the World Snooker Championship, when the top ranked players worldwide come together to pit their skills against one another for the sport's biggest prize. And in the online snooker betting world, individual match betting offers up a lot of different options.
One of the simplest ways to bet on snooker matches is to pick a winner in a classic match bet. There are no draws in snooker. If the scores are tied when the last black ball is potted, the two players simply carry on trying to pot one final black until the game is over, so you never have to worry about odds on the draw in online snooker betting.
Just like in other sports like rugby and football, you can also bet on the correct score of a match. Snooker matches are usually made up of frames and run on a 'best of 9' format, in which one player simply needs to win five frames to win the match, so you can bet on scores like 5-0 or 5-1 when a top ranked player is playing a much lower ranked player.
You can even bet on individual frames, picking the winner of the frame, as well as investing in more specific snooker betting markets like which player will have the highest break, which player will put the first ball, which colour will get potted first, and so on.
Session betting is another great way to bet on snooker and possibly win big money. This involves betting on the outcome of all frames in one 'session', which usually runs for four frames in total. You can wager on the outcome of each frame, as well as the overall session score (like 2-2 or 3-1).