Improve Your Golf Betting Game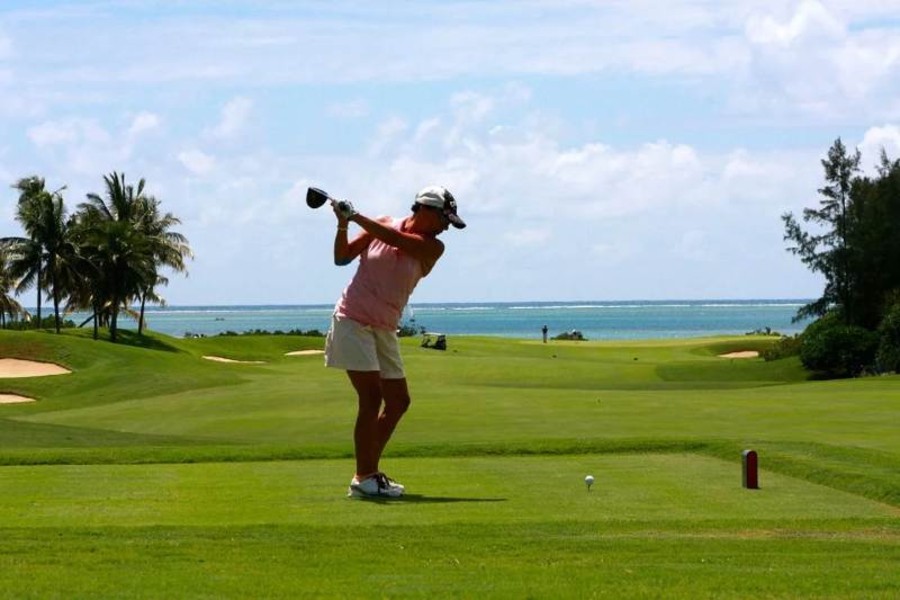 Golf is always a fun sport to bet on. Whether you're following one of the big events like the Open or the PGA Championship, or something smaller where the bigger players aren't even in attendance, there's always a lot of fun to be had in golf betting and a lot of great value to be found in the many different markets. But if you want to start winning more golf bets, here are some top tips you can bear in mind, as well as some rookie errors that need to be avoided to improve your golf betting game.
First off, it's vital to remember the role the course can play in the outcome of any golf event. Even the best players out there can struggle on certain courses, while some lower ranked players just seem to have a favourite course or two that they always seem to excel on. Before any event begins, it can pay off in a big way to not just look at the recent form of the players, but the history of the course itself and which players have done well there in the past.
Another top tip for golf betting is to always check out different betting sites and compare the odds. When betting on golf, or betting on any other sport for that matter, you always want to push the odds in your favour and find value absolutely everywhere you can. By comparing the odds at different sites, you might find way more value elsewhere and give yourself a bigger amount of potential winnings when your bets come through. This is especially important during the major events, as a lot of the top golf betting sites can offer enhanced odds or special offers.
One of the top errors to avoid, and one that many new golf gamblers tend to make, is simply betting on the favourites and big names every time. Golf is a game filled with surprises, and even though the top ranked players often do well, they won't win every single event. In fact, the big names are often priced quite badly during the majors, while there are always at least a few potential sleepers with really impressive odds. Before any big tournament begins, be sure to take a full list through the potential winners, rather than just sticking to the names at the top of that list. Betting on lower ranked players to finish in the top 5 often has better value than a top ranked player to win it all.