How to Win More UFC Bets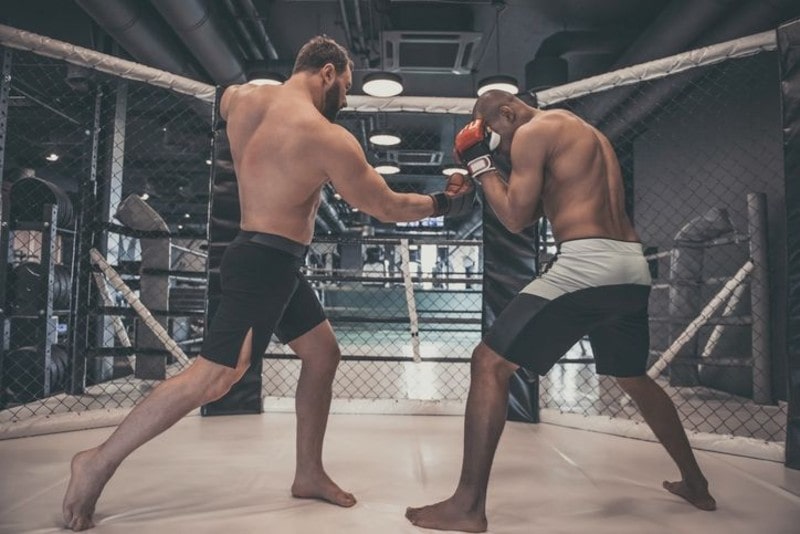 If you're interested in professional mixed martial arts, the UFC is the sport for you. From humble beginnings in the early 1990s, the Ultimate Fighting Championship has grown into the world's biggest MMA promotion, hosting hundreds over events since its inception and continuing to grow bigger and bigger with each passing year. The UFC has introduced us to many great fighters and legendary champions, hosting some thrilling fights and continuing to set the standard for MMA everywhere.
And as the UFC's following has grown, so too have the number of people betting on UFC. The best betting sites all now feature UFC sections, offering many different UFC betting markets and bet types for all the big UFC events. Whether you're totally new to the world of UFC or a hardcore fan who has been following since the early days, there's plenty of money to be won in the world of online UFC betting. However, if you want to win more UFC bets on a consistent basis, there are some useful tips and tricks to know.
To begin, one of the top tips for winning more UFC bets is to learn as much about the UFC and its fighters as you can. Be sure to tune in to the many UFC events throughout the year in order to watch the fighters, learn about up and coming fighters, and follow the progress of MMA stars. You can also make use of online UFC fan sites and other resources to learn all about the fighters, including their recent form, career records, history against certain fighting styles, and training progress.
The more you know about the UFC, the better armed you'll be when placing your bets. This makes it easier to find value. For instance, if you know a popular fighter tends to struggle against grappling experts and is coming up against a wrestler in his next bout, you might be able to find some value in betting on his opponent or predicting that the match will go the distance and last the full five rounds.
Another good tip for betting on the UFC is to consider the advantage of in-play betting, which allows you to monitor the action live and bet in real time. You can see how a fight starts, check which fighter looks more confident, and place your bets from there. You can also consider other betting types beyond the classic match winner market, like betting on the method of victory or the round in which the fight will end. Last but not least, don't forget to compare the odds with multiple betting sites to find the best value options for UFC betting.