How to Win More Online Football Bets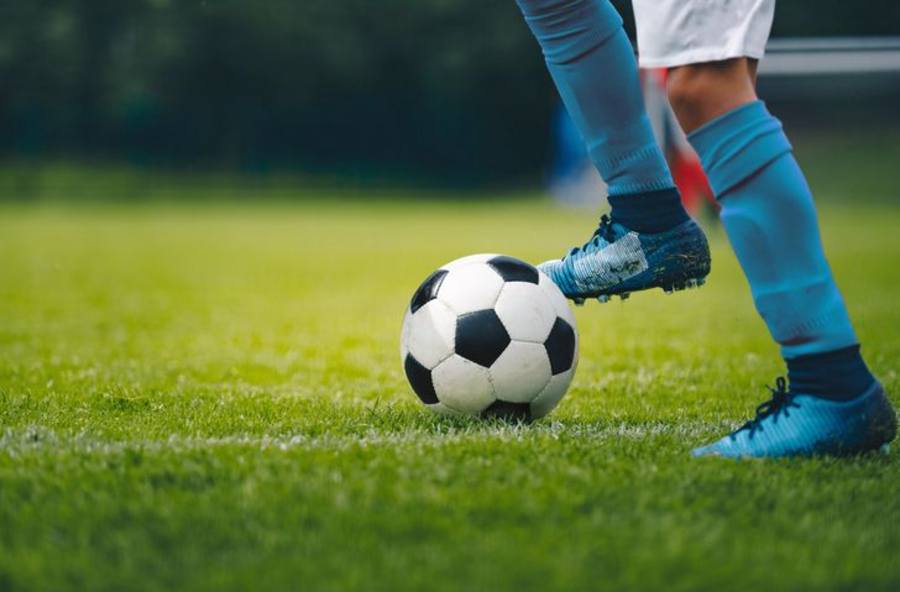 How to Win More Online Football BetsOnline football betting continues to take the world by storm, and it's easy to see why. Football is the world's most popular sport, with the beautiful game boasting millions of fans all over the globe. There are professional leagues and teams in almost every country on Earth, with countless fans heading out to stadiums or settling themselves down in front of the TV each day to watch their favorite players in action.
Online football betting can make the whole act of watching and enjoying football even more exciting, and there are many great football betting sites out there to choose from. However, if you're tired of losing bets or simply want to get off to a good start and win more often, there are some top tips and tricks you need to know.
One of the most important ways to win more online football bets is to learn the game and know as much as possible. Being passionate and knowledgeable about the sport can make a big difference in your overall success. The more games you watch, the more articles you read, and the more you keep up with everything going on in the football world, the better your chances will be of winning big bets.
It's simple logic: if you know more about the players and the teams, you'll be able to more easily identify which teams stand a good chance of winning, which players have been performing badly, which managers are under pressure, and more. This allows you to find better value bets more often and more easily too.
Another top tip for winning more football bets is to avoid letting your own passion and support interfere with your bets.
A lot of gamblers fall into the common trap of betting on their own favorite teams or players, without really weighing up the pros and cons and taking into account the true value of their bets. It's vital to keep your own interests separate from your betting habits if you want to be successful.
Another good tip is to keep a betting record. Track down all of your bets, noting which ones win and which ones lose, as well as noting down your stake and your profit/loss. This data can be invaluable in the future, helping you to analyze your online football betting strategy and make adjustments over time to give yourself a better chance of winning.