How to Win More NFL Bets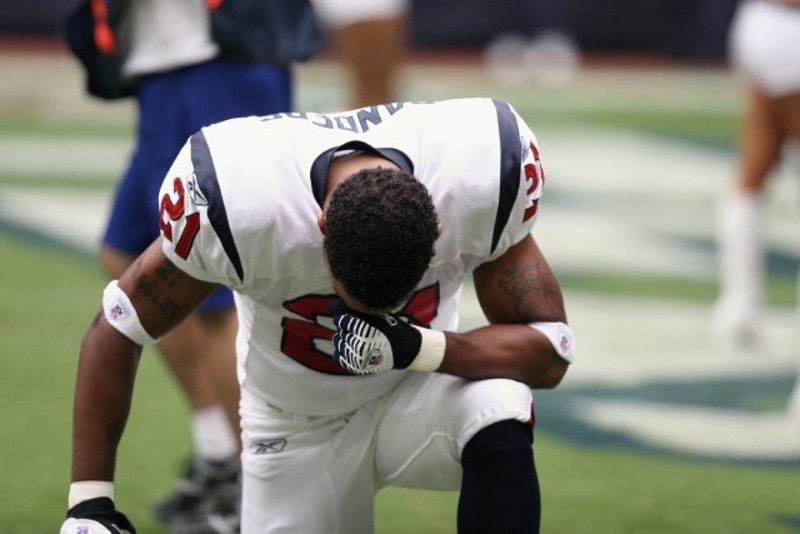 The NFL has more fans than ever before, both within the United States and internationally. In the UK, the sport has seen a big surge in popularity, with many sport fans picking their own favourite team from the NFL's many divisions and supporting them all the way to the Super Bowl. A lot of other NFL fans simply enjoy watching the action unfold and betting on different matches and events. There are lots of options when it comes to online NFL betting, but if you want to be successful and consistently win your NFL bets, here are a few tips to know.
First of all, when you're just starting out with NFL betting, stick to classic match bets. This is a very simple way to get started with online NFL betting and allow you to get accustomed to the game, learning the rules and strategies, identifying the strongest teams and best performing players, and simply expanding your knowledge and understanding of the NFL in general. By simply betting on the favourites and sticking to match bets, you'll win more often than you lose and it's the perfect introduction, especially since you don't really have to worry about the possibility of a draw.
As you learn more about the game, you can start to take a look at other bet types like handicaps and over/under markets. Just like in football or rugby betting, these markets can offer immense value. Handicap bets give you better odds on the favourites, so even in one-sided match-ups, you can still make a lot of money by choosing your handicap bets carefully. Over/under markets also offer plenty of value, and you can predict how many points a game will have by looking at the strength of each team's offensive and defensive players, as well as recent form.
Don't be afraid to invest in NFL season bets too. Before the regular NFL season begins, you can bet on over/under win totals for each team, individual player awards, and even which teams will make it to the Super Bowl. By placing a few bets on these markets, you can potentially enjoy some big winnings when the season comes to a close, and there's often a lot of value to be found in playing the long game. Our final tip is to simply watch as many NFL games as you can, read up on the NFL news, and learn all about players and teams. The more you know, the better your betting strategy will be.