How to Win More Horse Bets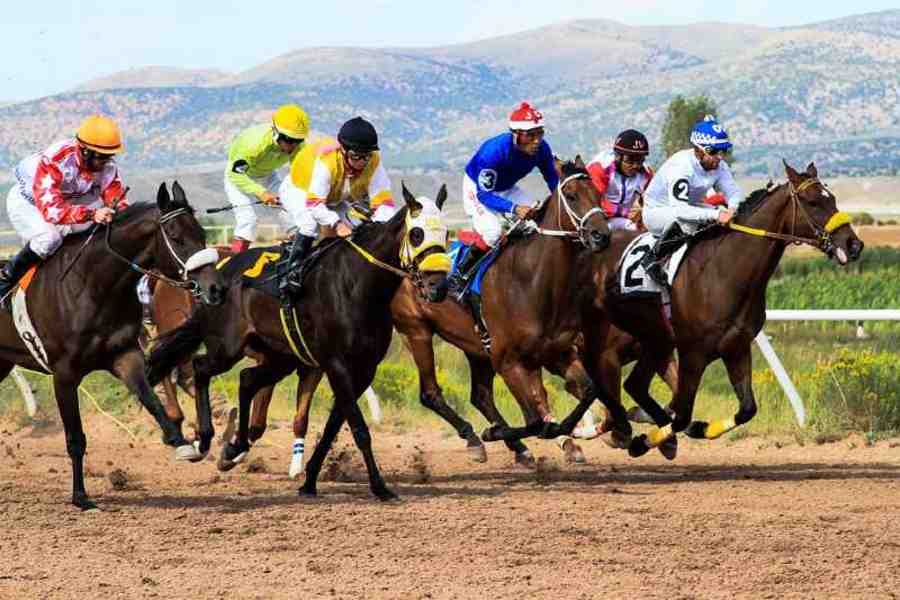 Horse racing and betting have always been linked together. When any horse race gets underway, you can always see plenty of punters down by the side of the track, eagerly cheering on their chosen horses and hoping to win big on their various bets. In fact, betting is really a significant part of horse racing culture, and when the big events like the Grand National and the Cheltenham Festival get going, you can always see huge amounts of cash being wagered and even people who don't normally bet on horses taking an interest in the races.
But whether you're totally new to horse racing betting or someone with a lot of experience at the races, there are always little ways you can improve your chances and place smarter and more sensible bets, with a stronger chance of winning each and every time. One of the best ways to win more horse racing bets is actually to place less of them. A common mistake many people make is feeling like they need to bet on every single race, but this is never a smart idea in the long run. It's much wiser to pick and choose your options.
In fact, when you observe the most successful horse racing gamblers, you can find that they might only bet on two or three races out of the entire card. They do this because they look at form cards, study the horses and conditions, and find races where the potential winners are available at very impressive odds. And this leads us onto the next point: don't always bet on the favourite. It's very easy to simply turn up at a horse race event or check out the latest races at a top horse race betting site and simply place your wagers on the top-ranked horses, but this is often a recipe for disaster.
While favourites are priced favourably for a reason, they won't always win every single reason. That's part of the thrill of horse racing; the lower-ranked horses with higher odds can often pull off surprise wins, and you can even see races where the favourites finish last. It's all about studying the form cards, learning about the horses and conditions, and being smart with your bets. Betting to win might be tempting, but you'll double or even triple your chances of success if you place each way bets or bets to place or show.