How to Make More Money from Tennis Bets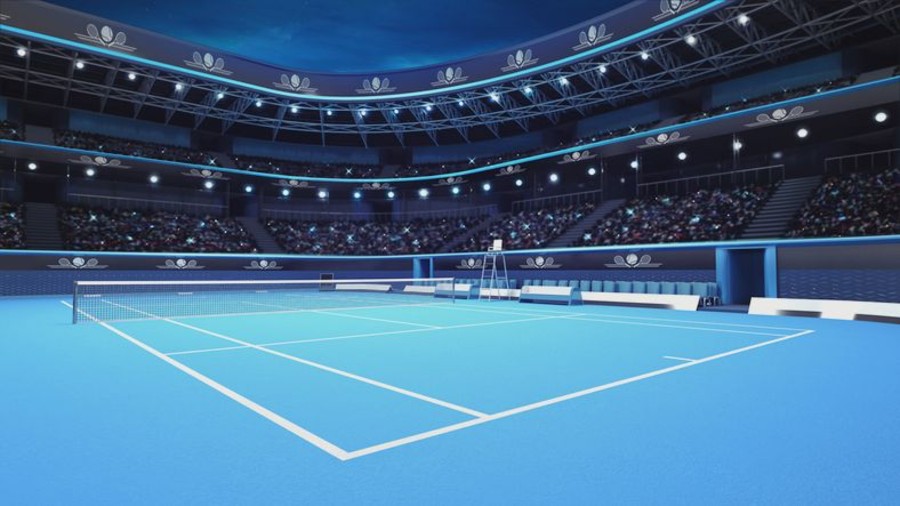 There are millions of tennis fans all over the world, tuning in to big events like the US Open and Wimbledon each and every year. A big majority of tennis fans like to make the action even more exciting by placing bets on their favorite players, and there are plenty of different online betting sites out there to help you place tennis bets with ease. However, if you want to win big money consistently from online tennis betting, there are some simple rules to follow.
First off, don't be afraid to try out a few different online bookmakers. Many people make the mistake of sticking with just one site, but you can actually make money and even get more free bets by signing up for several sites. Many of the best online betting sites offer welcome bonuses to new players, giving you free cash for more tennis bets, and they'll also offer enhanced odds and limited-time offers too.
The odds of a single tennis match or event can also vary greatly between the top online betting sites. You might want to place a bet on a player to win the Australian Open, for example, but you shouldn't just place it straight away. Check out the odds at multiple sites and find the one that gives you the best value. Even a slight change in the odds can result in a much greater sum of winnings for you to enjoy if your bet comes in.
The next top tip for maximizing your online tennis bets is to find the value anywhere you can. This is a key for sports betting in general. Betting on the favorites to win all the time will only give you very small winnings, and if ever an upset occurs, which can happen in tennis quite often, you'll simply lose all your cash. Do your research and try to find players who are being priced higher than they deserve, giving you better odds overall. Find out how players have been performing recently and you might discover a low-seeded player who is about to make a big breakthrough.
Look out for underperforming stars. In tennis, even the best players go through rough patches. This means they can have a high speed and always have short odds to win their matches, but if they've been doing badly recently, you can find a huge amount of value in betting on their opponents. Seeding is a big factor in determining the odds for tennis betting, but it isn't always accurate.