How to Bet on Rugby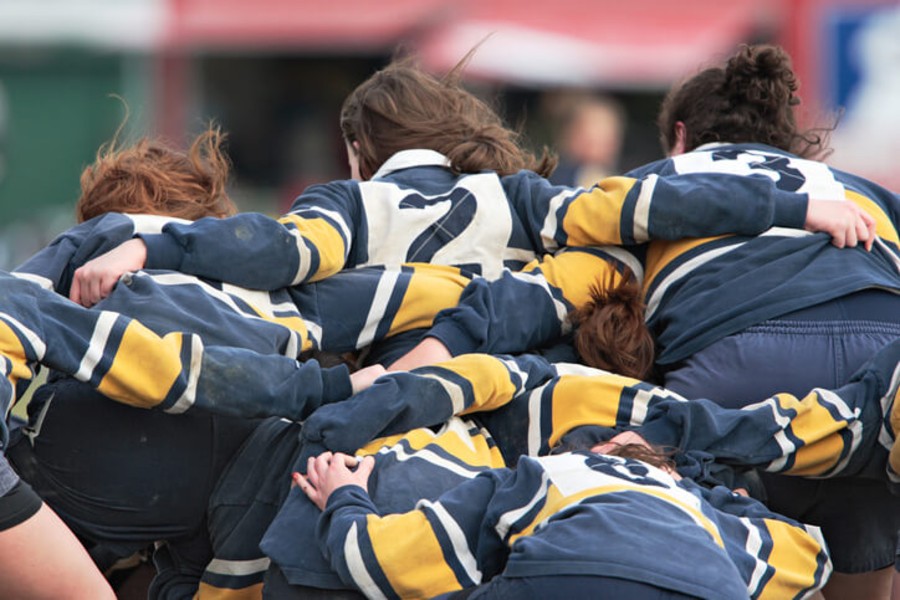 Rugby betting can be a great way to put your sporting knowledge to good use, winning cash while watching games and making big events like the Six Nations and Rugby World Cup more exciting to follow. One of the most popular sports in Europe and elsewhere around the world, rugby originated in England back in the 19th century and is still going strong today.
The popularity of the sport shows no signs of slowing down, and as more people take an interest in rugby, more of them are also taking an interest in online rugby betting and asking themselves questions like "How do I bet on rugby?" and "What are the best rugby betting strategies?" Well, the first step is to be prepared and understand that success won't come instantly.
Unless you're a total expert on rugby and betting trends, you can't just hop onto a rugby betting site and start placing bets on rugby and expect to win straight away. It takes time, and the best place to start is by learning the basics of rugby and understanding more about the different teams and how rugby betting actually works. Rugby can be quite a complicated sport for those who aren't familiar with it, but once you understand the rules, everything becomes a lot simpler. Then, it's time to look at the many different types of rugby bets available.
To keep things simple, you can just focus on match betting, in which you bet on one team to win the game. This is the most basic form of rugby betting and is a great way to get started winning rugby bets. There's also tournament and event betting, in which you bet on a team to win an event like the Rugby World Cup, or you can pick a team to finish in the top three or make it to the final.
Rugby betting can also get a lot more specific than simply picking a winner. You can look at handicap betting too, in which teams are given a points advantage or disadvantage to try and level the playing field and allow you to win more money by betting on favorites or having a better chance of success by backing the underdog. You can bet on individual match events too like the number of cards, drop kick goals, or one specific player to score a try or end up in the sin bin for foul play.