Handicap Betting in Snooker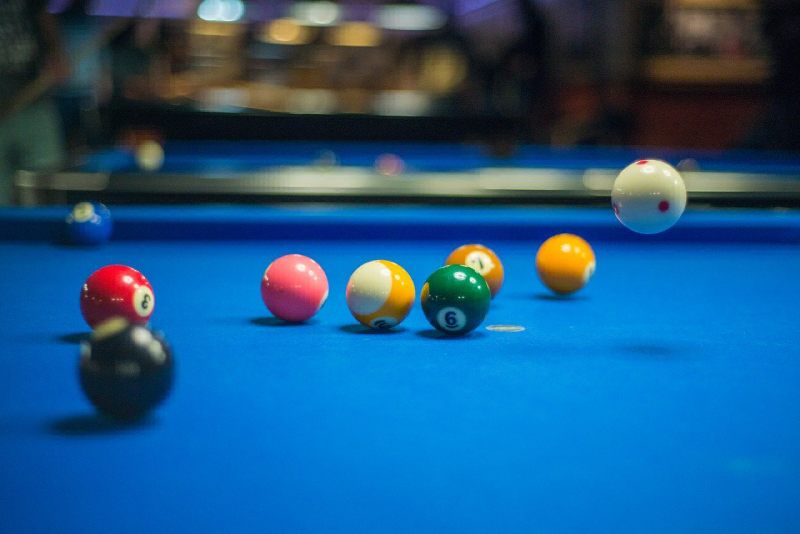 There are many different sports out there that people enjoy placing bets on. The likes of football and horse racing have been hugely popular in the betting world for many years, and snooker is a growing force with gamblers too. Online snooker betting is really taking off, with many of the best online betting sites offering great odds and multiple markets to choose from for anyone interested in placing bets on snooker games and tournaments.
The biggest snooker tournament of the year is, of course, the World Snooker Championship. It runs between April and May each year and represents some great value betting options, but there are plenty more big snooker tournaments and games to look forward to throughout the year as well, like the China Open and the Masters. When these tournaments begin, many fans of the game head to their favourite online betting site and explore the markets available.
While a lot of gamblers like to stick to the simple match bets, many of the more advanced gamblers choose to invest their stakes in handicap markets instead. Handicap betting in snooker is very popular and can offer incredible value, effectively boosting the odds on the favourites and making even the most one-sided match-ups more entertaining to follow and bet on. Let's take a closer look at how handicap betting actually works.
As the name implies, handicap betting in snooker involves giving a virtual handicap to one of the players. The favourite in the game is given a handicap, while the underdog is given an advantage. This helps to even the odds and encourages gamblers to place bets on these kinds of games, where the eventual winner appears to be obvious to predict.
As an example, let's take a hypothetical match between Mark Selby and Liang Wenbo. Selby has won the World Snooker Championship multiple times and has been ranked as the best snooker player in the world on several occasions, so he's the clear favourite in this match-up against a much lower-ranked opponent. The odds on him to win would be very short, and the odds on Wenbo to claim victory would be much larger.
Placing a match bet on either player would be relatively pointless, as you wouldn't get much profit by betting on Selby and any bets on Wenbo have a high chance of failure. However, a handicap bet could give Wenbo a 3.5 frame advantage. So, as long as Selby doesn't win by four frames or more, your bet on Wenbo would still win. Likewise, you could bet on Selby with a -3.5-frame disadvantage for the same result.