Greyhound Race Betting Types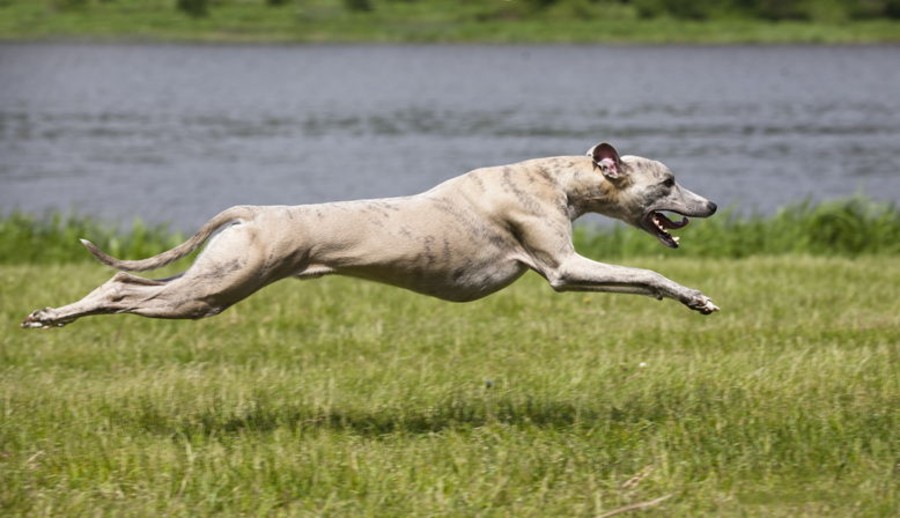 Greyhound racing is one of the most popular sports to bet on. There are races every single day, all through the day, so you never have to wait around for the action to begin, and there are lots of different markets to explore as well. With so many different betting sites to choose from, all offering lots of different greyhound race markets, it's never been easier to bet on the dogs.
But what are some of the different types of bets you can place on greyhound races? The simplest option is the classic 'bet to win', in which you pick a dog to win a race. It's as simple as that. You can also place a 'place' bet, in which the dog has to finish in the top two. However, if you want to start getting into more advanced greyhound betting options, you can consider forecast and tricast bets.
Forecast betting in greyhound racing is when you have to bet on the top two finishers in a race, in order. This can be difficult, and it requires a lot of knowledge of the dogs, the track, and the conditions in order to be successful with forecast betting. However, the odds are much higher and if you're willing to put in the time and effort to learn as much as possible about the dogs, you can consistently take-home big prizes from your forecast bets.
A good strategy for forecast betting in greyhound racing is to place a few forecast bets on the same race, effectively giving you a few different possible winning outcomes. Since the odds are high, even if you place three or four forecast bets, you'll still make a profit if one of them wins.
A tricast bet, meanwhile is when you predict the first, second, and third place dog in a race. Clearly, this is even more difficult than a classic forecast bet, and the odds of getting all three top dogs in the right order are very low. However, once again, if you pull it off, you can win big money, and it's wise to place a few different tricast bets in order to maximise your chances of winning.
There are also trap challenge bets which allow you to basically bet on a single trap for multiple races. For example, if there are 12 races at a certain track on a certain day, you can bet on the dogs in trap 3 to win most of them. This can be a fun way of betting on multiple races without having to pick the individual dogs every time. There are also distance bets, in which you need to choose whether the total distance of the winning results is over or under a set amount.