Football Betting Guide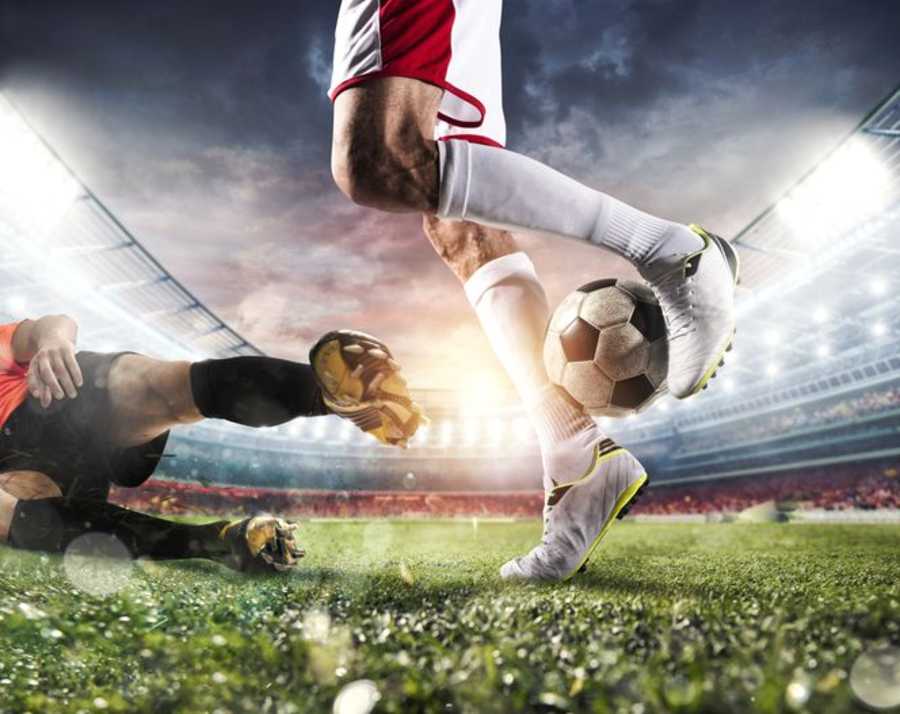 When it comes to sports betting, football is the king. The 'beautiful game' is the world's most popular sport, with professional leagues in almost every country and a huge, global event like the World Cup dominating the sporting world every four years. It's an immensely loved sport and it's absolutely perfect for betting, especially as so many people follow football matches and watch the sport each week, able to use their knowledge of teams and players to place great bets and win big in their online football betting adventures.
The first step to online football betting is understanding the game, and it helps to not just understand it, but to love it. If you really enjoy football, read football articles, keep up with the latest football news, and watch football matches every week, you'll have much more knowledge and passion to use in placing your bets. However, it's important not to be blinded by your love of a particular team. A lot of football fans can fall into the trap of betting on their favorites all the time, without actually weighing up the odds and working out whether or not their bet is a good one.
So, one of our top tips to betting on football online is to use your knowledge wisely, without letting your heart rule your head. It's all about finding the best matches to bet on, the best teams to back, and the best value bets to give yourself a chance of winning big. And one of the best parts about online football betting is just how many options you have. To keep things simple, you can simply bet on one team to beat another in a game or to win a big event like the UEFA Champions League, but you can also get much more specific in your football bets.
In a single match, there are hundreds of different markets to choose from. You can bet on the result, the number of cards, the number of corners, the exact score, the goalscorers, whether or not a penalty is scored, whether or not someone gets a red card, and more. Many of the best online football betting sites even offer exclusive promotional bets for high profile games. And you can get into handicap betting too, which allows you to back the favorites at better odds, as well as over/under betting, in which you bet on the possibility of more or less of a certain number of goals being scored per game.