Common Questions and Answers for WWE Betting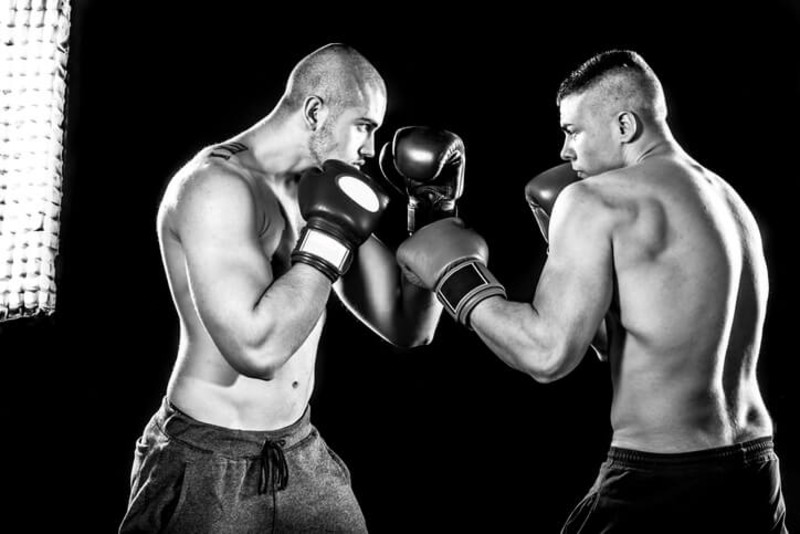 More and more gamblers are looking for something a little different when betting online, and the WWE is a great option that is attracting a lot of people. WWE is the biggest wrestling promotion worldwide, running hundreds of events each year around the world and boasting tens of millions of fans too. Over the years, the WWE has given us some great moments and amazing superstars, and it can be very exciting to bet on WWE events and matches.
Let's take a look at some common questions and answers regarding WWE betting, starting with the obvious: if WWE is fake and staged, how can you bet on it? Well, unlike a typical sporting event in which the outcome is all dependent on the skills and talents of the athletes and players involved, WWE matches all depend on the writers. The WWE writing staff decide who wins and who loses, but this doesn't prevent you from betting on the outcome of each match.
So, the next question is this: is there actually any skill involved in betting on WWE online? Well, yes! Even though you're not looking at form cards or analysing reams of data to calculate the best odds, there's still a lot of skill involved in winning WWE bets. It's just a different kind of skill to sports betting. Instead of researching the form and performances of the wrestlers, you have to research and analyse the habits of the writers to predict how things will play out.
So, what sort of bets can you place on WWE events? Well, online WWE betting is surprisingly varied and broad. You can keep it simple and just bet on the outcome of individual matches or which players will retain or lose their belts, or you can get more advanced and specific with your bets. You can find WWE betting markets on things like whether or not a celebrity or certain wrestler will make an appearance, whether or not a match will end with a disqualification, and more.
Can you win big money from betting on WWE? If you know your stuff and follow the events closely and carefully, the answer is most definitely yes. Many online betting sites actually limit the amount you can bet on any individual WWE betting market, but if you spread your bets around and try to find value, using your own WWE knowledge and trying to predict the writers' scripts, there's a lot of value to be found here.