Betting on Tournament Winners in Golf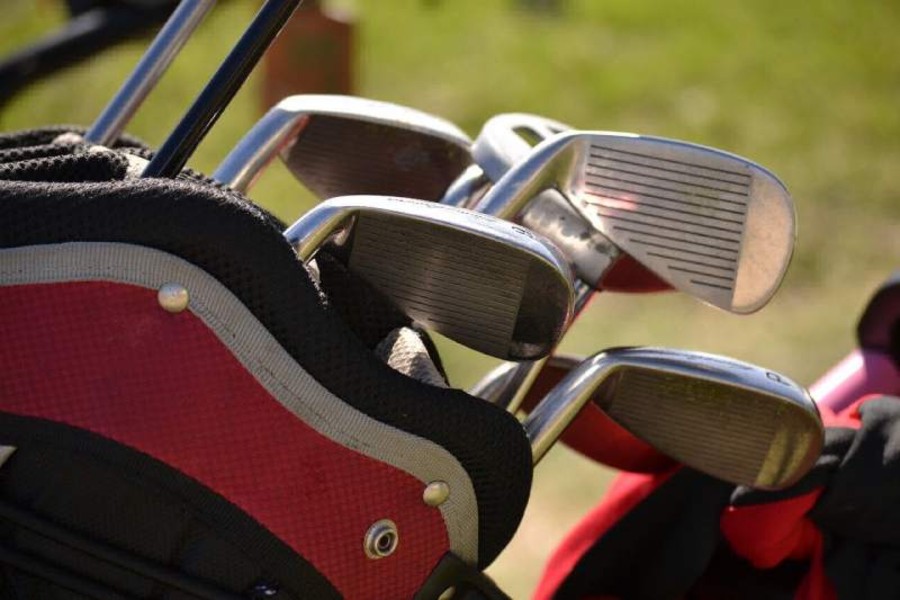 Golf is a great sport to play, watch, and bet on. It has millions of fans worldwide, and we've seen some of the sport's best players come from many different countries around Europe, North America, Australia, and other places far and wide. Many of golf's legions of fans enjoy placing bets on the various tournaments throughout the year in order to make each one more exciting, and there are lots of different golf betting markets to choose from.
You can get really in-depth when betting on golf online, with many highly specific markets like the 'player specials', in which you can predict whether one player will finish higher than another or make it to a certain spot in the final results table, or the season bets in which you can try to predict how a player's whole season will pan out.
To keep things simple, however, for newbies and experienced golf gamblers alike, one of the easiest and most enjoyable ways to bet on golf online is to stick to tournament winners. There are many different tournaments being played throughout each year, including the four major events (the Masters, the PGA Championship, the US Open, and the British Open), and various smaller events on both the European and PGA Tours.
Betting on golf tournament winners simply involves picking which player you think will win each event. You can look at the current golf rankings to find the top seeded players and easily identify the favourites for any event by considering current form, as well as their history on each course and how they tend to play under pressure during the majors.
Since there are so many possible permutations in the sport of golf and lots of contenders in the big tournaments, picking just one player to win can be quite risky. This is why many gamblers choose to place bets on a few different potential winners and still have a good chance of making a profit, no matter which of their selections actually wins.
There are also each way bets, which offer a lot of value and added security. With an each-way bet, the bet still wins and pays out as long as your selection finishes near the top. They don't actually have to win the event. Most each way bets will pay out as long as the player ends up in the top four or five at the tournament, so be sure to consider an each-way bet if you're looking for a smart and sensible way to bet on golf majors.