Betting on the Six Nations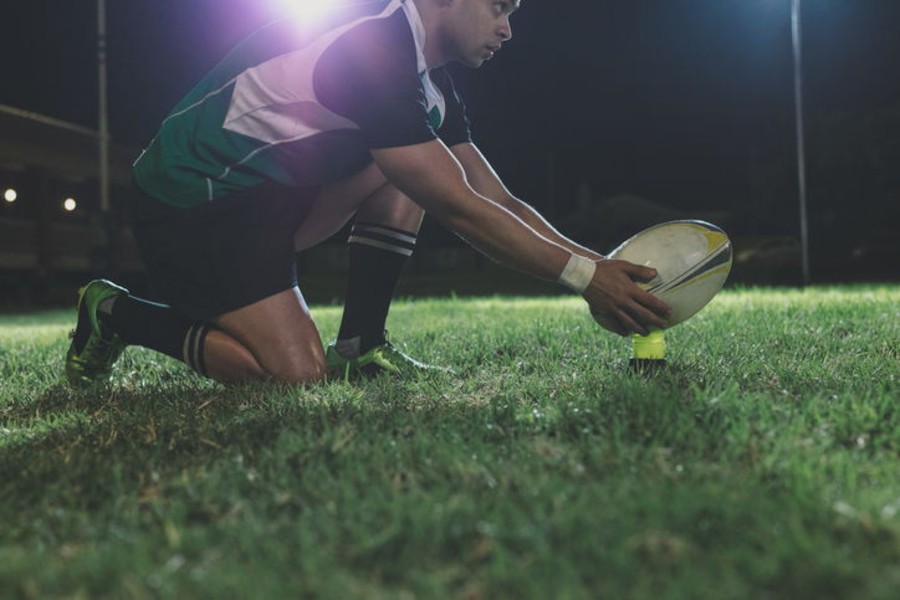 Rugby is a beloved and popular sport in many countries and one of the oldest sports around too. It's been played and enjoyed for many years, especially around Europe, where teams from countries like England, Ireland, and France often duke it out for bragging rights. The best example of this can be seen in the Six Nations, one of the most thrilling events on the annual rugby calendar. It's a competition that runs each and every year and it's one that gets many people, even non-rugby fans, to take a real interest in rugby betting.
There's a lot of rugby betting to be done during the Six Nations, but first, let's look at a brief overview of what the competition really is: The Six Nations is an annual event involving six European teams: England, Ireland, Wales, Scotland, France, and Italy. It's a competition that has been in existence for over a century, originally known as the Home Nations Championship and then expanding to Five Nations with the addition of France and finally Six Nations when Italy joined up. It always begins on the first weekend of February and ends in mid-late March.
During the Six Nations, all of the teams play each other once, resulting in a total of 15 matches. As well as the Championship Trophy, awarded to the winner, other prizes are up for grabs in individual matches, like the Millennium Trophy, which is given to the winner of England vs Ireland, or the Auld Alliance Trophy, for the winner of France vs Scotland. This is where a lot of betting value can be found, as you can bet on the winners of the individual trophies, as well as the overall winner of the tournament. You can also bet on the winner of the 'Wooden Spoon', which is the unenviable title given to the team that finishes bottom of the league table.
The same rules apply for Six Nations betting as other rugby events, but you'll often find enhanced odds and special bets at many of the best rugby betting sites. You should always do your research in the build-up to the event and see which teams are in the best form, as well as looking at where the matches will be played, as home advantage has a huge influence on the Six Nations. Handicap betting is often a great choice in the Six Nations, especially during the games that are expected to be quite one-sided.