Betting on the Majors in Golf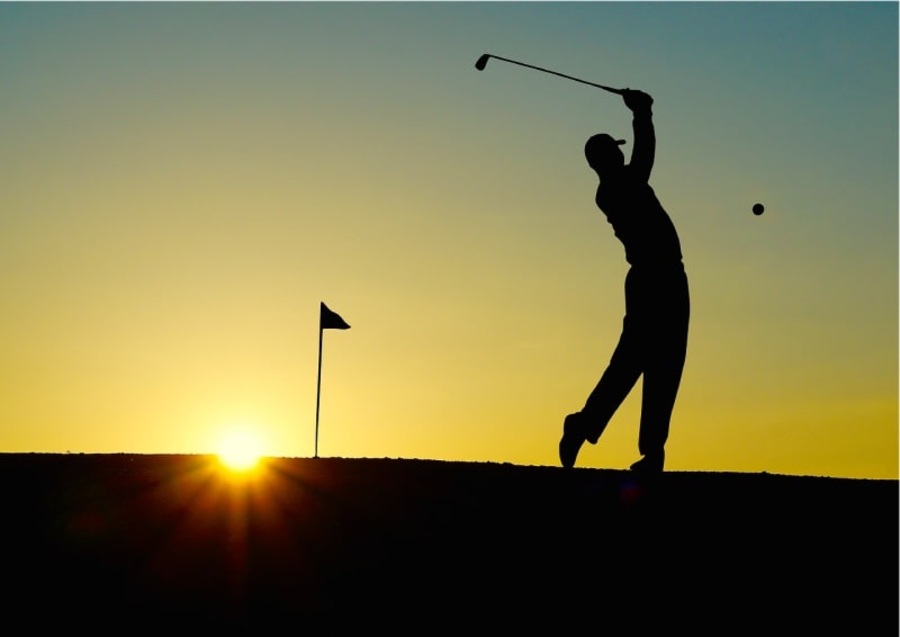 Golf is one of the world's most popular sports to watch, play, and bet on. Betting on golf can be a lot of fun, especially if you like to play the long game and don't mind waiting a few days for your bets to pay off, as many golf tournaments run for quite a while.
It's a fascinating and highly strategic sport, very reliant on individual skill, mental composure, tactics, and intelligence. The best players need all of these aspects to succeed, and the best gamblers for online golf betting need to be smart, sensible, and patient too, just like the players out on the course.
There are plenty of different PGA and European Tour events taking place in the golfing world throughout the year, but some of the best online golf betting can be found during the majors. The 'majors' are the four main golf championships that run each year in professional golf.
The majors calendar starts off with the Masters Tournament in April, which is held in Augusta, Georgia, in the United States, the PGA Championship in May, which is hosted at different courses around the US, the US Open, which occurs in June and is also hosted at various venues around America, and The Open Championship, which runs in July and is played in the UK.
Along with the Ryder Cup, the four majors are the ultimate events in the golf world. The best golf players from all over the globe always have their eye on the next major, and it is considered the greatest golfing achievement to win one of these events, with many of the sport's finest players aiming to win multiple majors in a single year, a feat that has only been accomplished by a handful of golfers.
Since these tournaments are so important to the players, the best stars always turn up at the majors and really prioritise them, and even lower ranked players tend to bring their A-game to these big events. This offers a lot of value to gamblers, who can choose from a wide array of golf betting markets during the four majors.
You can bet on players to make the cut, as well as placing a wager on which player will win the whole thing. Even the favourites at majors are usually priced around 10/1 since there are so many contenders and so many possible permutations, so you can bet on a few different possible winners and still make a lot of money.