Betting on Tennis Guide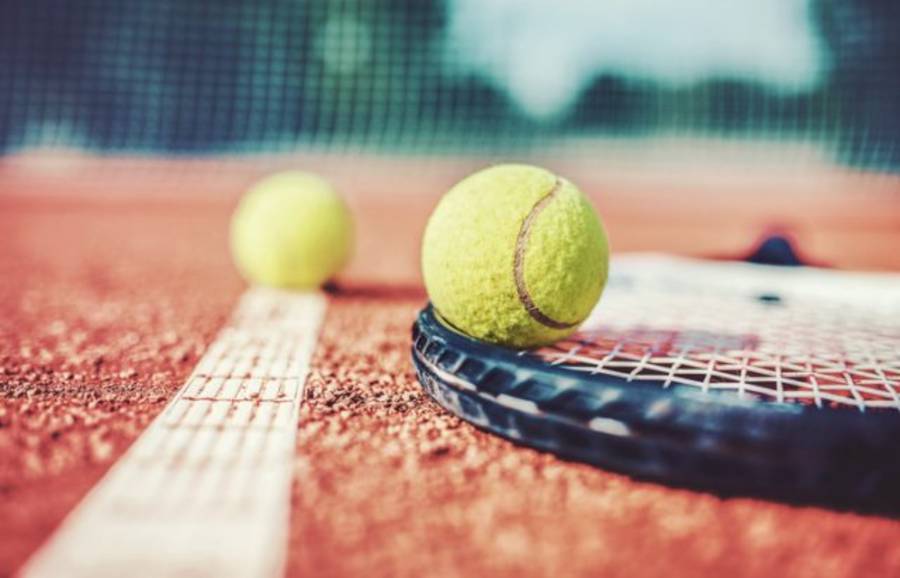 Online tennis betting is becoming increasingly popular each and every year, and it's easy to see why. Tennis has never been so popular, with world-class players leading the way and exciting events like the US Open and Wimbledon continuing to amaze audiences around the world. Originating in England back in the 19th century, tennis is a fascinating sport that puts the spotlight on individual talent.
Most matches are purely one-on-one events in which two players pit their skills against each other, and this helps to make betting on tennis actually quite simple. In most cases, when you're just starting off, you can simply bet on one player to win the match. This is a good way to begin with betting on tennis, and there are many different online betting sites that offer tennis betting for their users. However, if you want to get a little deeper into tennis betting, there are many other options waiting for you.
Often, simply betting on the favorite won't allow you to win huge amounts of money, so many people who enjoy tennis betting prefer to place more specific bets. You can, for example, bet on players to make it to the final of a big event or even to win an event like the Australian Open or Wimbledon. You can bet on the exact scores in matches too, or bet on how many sets are going to be won by each player. You can even go really specific, betting on things like aces (when a player hits a perfect serve that doesn't get returned) or faults.
One of our top tips for betting on tennis online is to look for value wherever you can find it and do your research to give yourself the best chance of success. For example, it's worth noting that different surfaces are used at different tennis events. Some players perform much better on clay than on grass, and vice versa. So, just because a player might be very successful and have won a recent grass event, it doesn't mean he or she will win the next clay tournament too.
There's a lot of mental game in tennis too, so it's useful to read sports news and find out how individual players are preparing and feeling in the build-up to an event. You can also look at their past records against other players to see how likely they are to win. Even the best players have certain opponents who they struggle to outmatch sometimes. By doing your research and learning as much as possible before placing your bets, you can become a master of betting on tennis online.