Betting on Tennis Grand Slams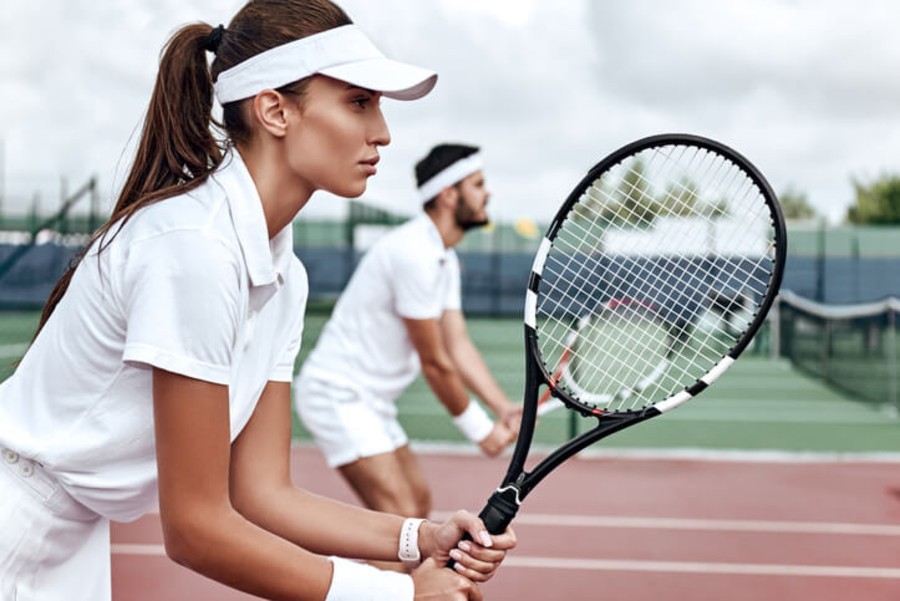 Tennis is one of the world's oldest and most popular court sports. It's loved all around the world, with some of the best players hailing from the likes of Spain, Switzerland, Australia, the United Kingdom, the United States, and more. Millions of tennis fans watch the sport each and every year, tracking their favorite players all over the world from the tiny tournaments and low-key events to the big championships, also known as the Grand Slams or majors.
If you love tennis and want to take your enjoyment of the sport to the next level, a great way to do so is to take an interest in online tennis betting. There are plenty of trusted betting sites and online bookmakers out there, making it easier and more accessible than ever for tennis fans to bet on tennis online. And if you want to have the best chances of winning big cash from your bets, it makes a lot of sense to bet on the Grand Slams.
These big events always feature the sport's biggest stars. They have the biggest prize pools too and come with the most prestige, ensuring that the players really go all out in their efforts to claim the top spot and walk home with the number one prize. Many of the star players don't actually attend the smaller tournaments or don't put as much effort into winning them, so betting on those events can be riskier.
Fortunately, there are four big Grand Slams to keep an eye on each year. The Australian Open runs in January, the French Open (also known as Roland Garros) occurs in May, Wimbledon runs in the summer months of June and July, and the US Open is from August to September each year. Each tournament runs for two weeks, giving gamblers lots of opportunities to win big, and each tournament has its own courts, conditions, and surfaces to consider.
There are many different markets to choose from too when you bet on tennis Grand Slams. You can bet on who you think will win the whole event before it gets started, as well as predicting which players will make it to the semi-finals or final. You can also bet on various outcomes in individual matches, simply picking the winner each time, picking the correct number of sets to be played, or betting on more specific aspects of the game like double faults and aces.