Betting on Individual Players in Rugby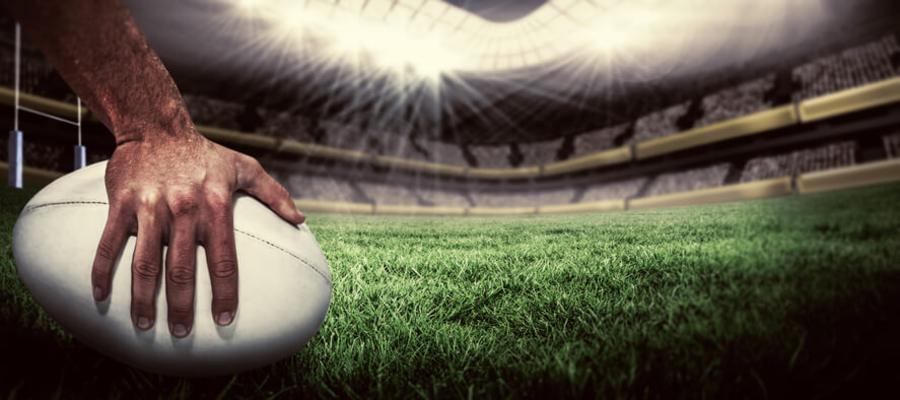 As one of the most popular sports in the world, beloved in many different countries from Europe to Asia, rugby is perfect for betting. It has millions of fans, lots of amazing athletes, dozens of big teams, and many different betting markets to choose from. Generally, rugby fans like to bet on teams to win a game or an entire event like the Rugby World Cup, but there are many more markets to be found in the individual player section of your favorite online betting sites.
You can find a lot of value by betting on individual players when placing rugby bets online, especially if you take the time to do your research and find out as much as you can about the individual players, how they've been performing lately, how many points they've been scoring, and how well they tend to play against certain teams. But what kinds of bets can you place on individual players?
Well, one of the most common online rugby bet types for the individual player's markets is the 'first try-scorer'. Just like with first goalscorer bets in football, this is when you bet on which player will score the first try. You can get great odds on this kind of bet, and you can place a few bets on different players to score first and still make a profit if one of your selections pulls through. Often, the backs are the players to score the early tries as they tend to have big bursts of speed at the start of games and can break through defensive lines.
You can also place bets on individual players to score the last try, and this works the same way as the first try-scorer betting markets. Again, backs are the top players, but you can sometimes find forwards scoring tries at the latter stages of the game as well. First and last try-scorer bets can be seen as a little risky, so if you want to hedge your bets, you can opt for the 'any time try-scorer' market, in which you simply bet on a player to score a try at any point during the game.
There's also the market for top points scorer in a match. If a team has a star player who always seems to score at least one or two tries, this market can really start to pay out in a big way. You can also bet on the fly-halves to score the most points, as they tend to do all the kicking during games and rack up a good points tally from penalties and conversions, even in low-scoring games.