Best WWE Events to Bet on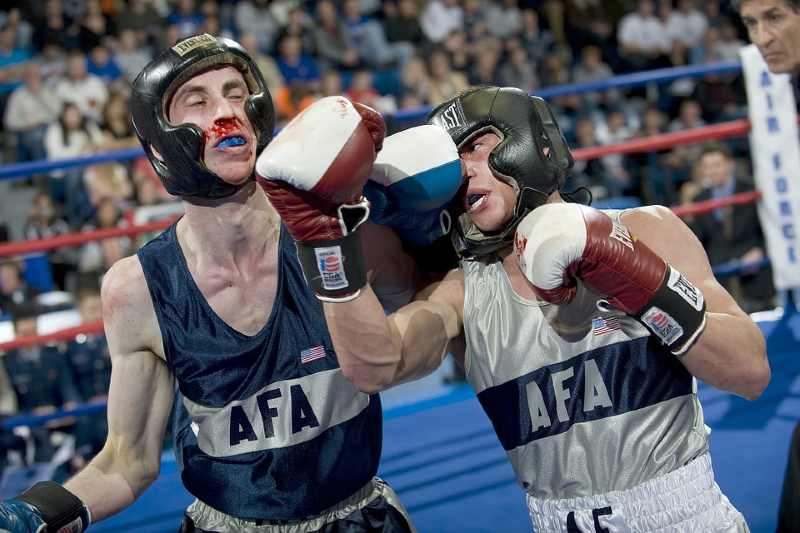 The WWE is a thrilling form of entertainment, blending elements of sport and drama all in one. Enjoyed by fans of all ages from all over the globe, the WWE is always exciting to watch and can be a lot of fun to bet on too. Many punters are a little hesitant when getting started with WWE betting, but there's a lot of value to be found in the many WWE markets out there, and even though all WWE matches and events are scripted and pre-determined by the writers, that still doesn't stop you being able to place bets and predict what might happen.
But what are some of the best events to bet on for WWE? Well, one of the most exciting moments of the year for any WWE fan has to be the Royal Rumble. A totally unique event, the Royal Rumble puts dozens of wrestlers in the ring, with only one man left standing at the end. The idea is that the wrestlers have to throw each other out on the ring to eliminate the competition and be the last one in, and this presents some unique betting opportunities as you can bet on how long certain wrestlers will last, how many eliminations they'll get, and whether one wrestler will last longer than another.
Another popular WWE betting event has to be Wrestlemania. The climax of the wrestling calendar, Wrestlemania is where only the biggest and best stars fight it out for the prestigious championship titles and belts. The biggest names leave it all on the line at Wrestlemania and the writers always try to make this the most shocking, dramatic, and entertaining event of the year. This means that many of the best betting sites out there will offer enhanced odds and other special offers during Wrestlemania.
Money in the Bank is another great event to consider for WWE betting. This originally started off as just a regular match type, occurring at Wrestlemania 21 back in 2005, but it was so popular it turned into its own event. The main concept of Money in the Bank is a briefcase containing a contract suspended over the ring, with the wrestlers having to use ladders to reach it and stop the others from getting up to it. Again, many of the best WWE betting sites will run special offers and multiple markets during this event, and it can often end up with some unexpected winners, offering a lot of value to punters who are willing to back the more unlikely participants.