Best Ways to Bet on Rugby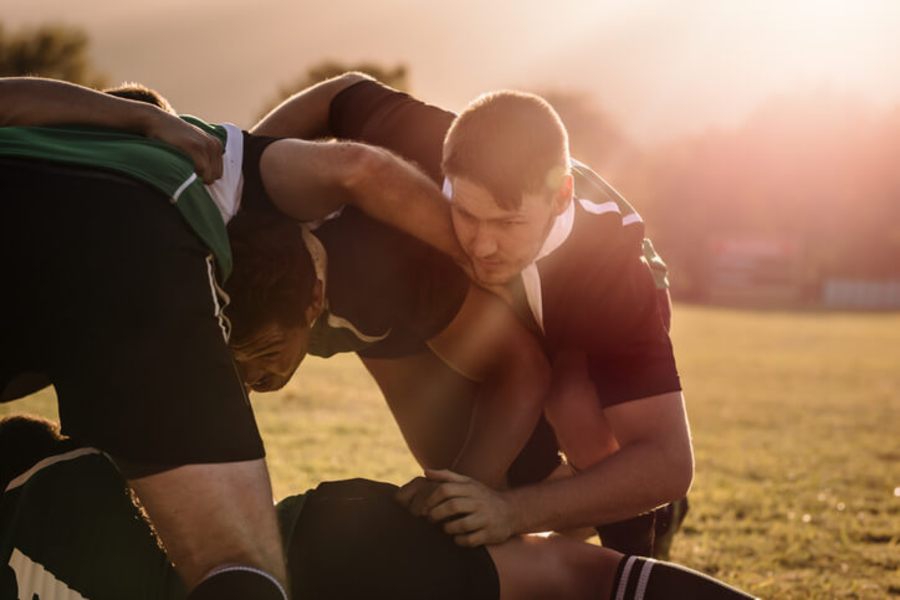 Betting on rugby online is a great way to take a more active interest in one of your favourite sports, as well as having the chance of improving your life with cash winnings. You can use your knowledge and understanding of rugby teams, rules, and players to find a lot of value in rugby betting markets. And there are many different rugby betting sites to choose from out there, many of which offer enhanced odds, welcome offers, and limited-time bonuses to boost your potential winnings and help your stakes go even further.
So, what are some of the best ways to bet on rugby online? How can you win more rugby bets? The first top tip is to keep things simple to start with. If you're new to rugby betting, start off with the simple match markets and tournament winners. These bets are simple to understand, allowing you to place a wager on a team to win a game or event. There are rarely draws in rugby, so usually, you don't have to worry about that even being an option. All you need to do is pick which team you think will win, trying to find value by searching for matches without a clear and dominant favourite.
Once you start to learn the basics and get a feel for how rugby betting works, it's time to delve deeper into the other options out there. Handicap betting is a very popular option for rugby betting online. This is when one team is given a points advantage or disadvantage, depending on whether they're the favourite or the underdog. An underdog in a handicap bet might start the game with 9.5 extra points, for example, so you can still win the bet even if they lose. A favourite might start with a handicap of -5.5 points, so they need to win by at least 6 points for your bet to win.
A top tip for online betting is to learn as much as you possibly can about events, players, and teams. The more you know, the better equipped you'll be to win big. Many gamblers go in blind, betting on teams based purely on reputation or their own hunches. By keeping up with rugby news and results, you can find out which teams have been performing well recently, which players have been struggling, and much more. This knowledge allows you to find value in online rugby betting markets like individual player bets on the first try-scorer or top points scorer.