Advanced UFC Betting Strategy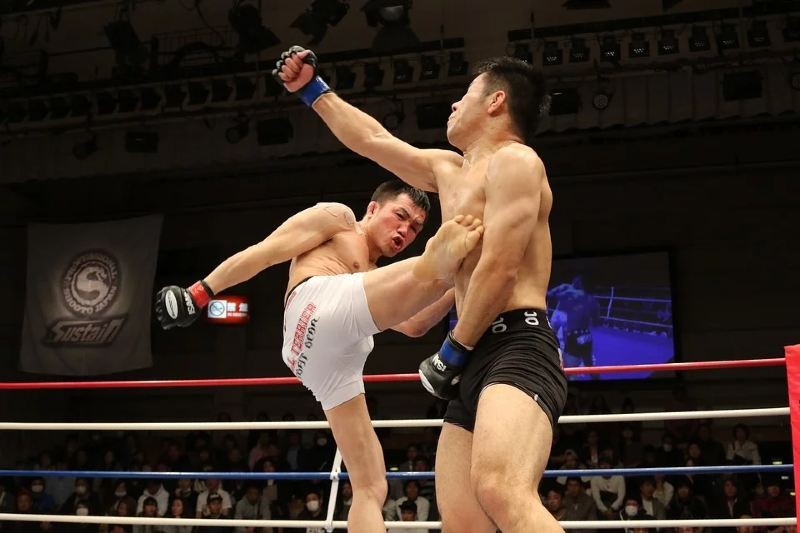 The UFC has taken off in a big way and grown exponentially from its humble beginnings. Only a niche crowd followed the early events, but now, even those who aren't really into MMA have still heard of big-name UFC stars like Connor McGregor and Jon Jones. And as the Ultimate Fighting Championship has become increasingly popular, more people have started betting on UFC events and fights as well. It's simple for most amateur punters to find a top-rated online betting site and put some money down on their favorite fighters whenever they like.
But if you want to start getting serious about online UFC betting, you need to go further. There are many online betting sites out there offering great odds for UFC events and a wide range of UFC bet types too, from picking the winner of a fight to predicting how the fight will actually be decided or how many rounds will be needed. The ultimate key to betting smartly on UFC is to find value wherever you can. A value bet is one that seems to be under-priced, based on the available data and probabilities.
For example, if a fighter is priced at 2.5 to win a bout, that means the bookie believes they have a 40% chance of winning. If, based on your research into their form, the form of their opponent, the history between the two fighters, their training schedules, and other factors, you believe that the fighter actually has a 50 or 60% chance of winning, the bet has value and should be considered. Finding and identifying value bets is a key part of any winning betting strategy, but it can be quite difficult and it really depends on your knowledge and understanding of how UFC works.
One of our top tips to try and find more value in the UFC betting markets is to not be afraid to bet on the underdogs. The truth is that a lot of bookies aren't quite as confident when it comes to UFC pricing as they would be with other sports like football or golf. This means that you can actually sometimes find really impressive prices on fighters who are classed as underdogs but still have a really good chance of winning the bout. By the same token, you shouldn't get too carried away in betting on underdogs, as favourites do tend to win most fights.
Just try to find value where you can, look for clear mismatches you can take advantage of, and consider the fighting styles of each fighter. Often, someone who struggles against grappling and submission moves will have a very hard time handling an opponent who is experienced in wrestling. Similarly, in a match involving fighters who prefer the ground game rather than throwing punches, you can invest heavily in the likelihood of the fight ending by submission, rather than knockout. Those who really know their stuff and invest heavily in researching MMA data can make a lot of money from betting markets outside of the usual 'to win' options.