Advanced Rugby Betting Strategy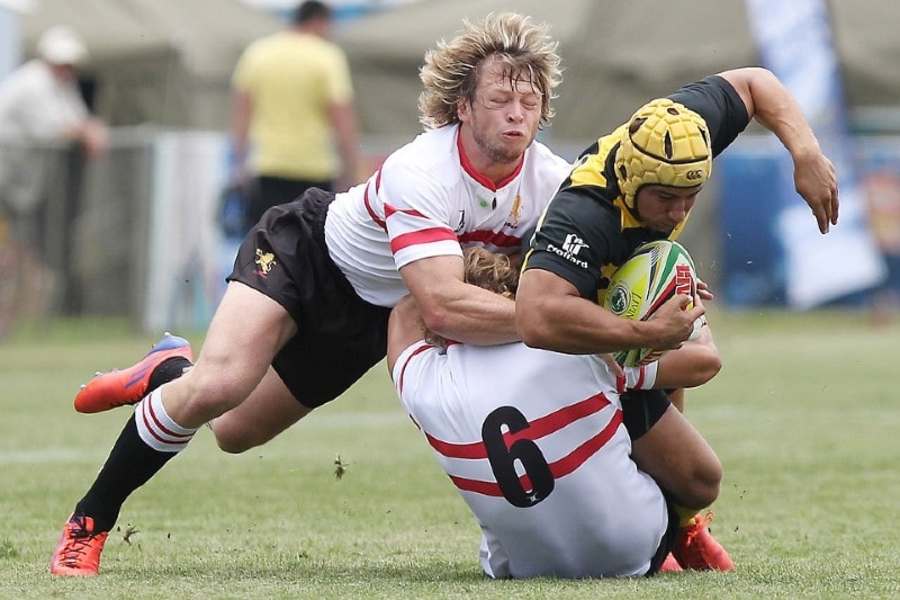 Rugby is one of the world's most popular sports, with major events like the Rugby World Cup and Six Nations always attracting the interest of millions of fans across the globe. It's a great sport to watch, and can be made even more enjoyable when fans take an interest in online rugby betting. There are many great online betting sites that let you place bets on rugby matches with ease, but if you really want to go beyond the entry-level rugby betting options and dive into some more advanced techniques and strategies, this guide will help get you on your way.
For starters, any advanced gambler should always consider the sites they're using to place their bets on. Don't just limit yourself to one site or your favourite online bookmaker. Read reviews, browse through different sites, and compare your options. When it comes to advanced rugby betting, value is everything and you can often find just a little more value by comparing odds on different sites in search of the best possible bets. This is especially true when big tournaments and major rugby events like the Six Nations get started, as some online bookies run promos and enhanced odds to celebrate these events.
Next, you should avoid falling into the trap of simply betting on your favourite team or the team you support. Many English rugby fans like to bet on the English rugby team, for example, while South Africans will want to bet on their home nation, and the list goes on, but any advanced gambler needs to separate their heart and their head when it comes to betting on rugby online. You have to take passion and support totally out of the equation, focusing purely on value and doing the necessary research to find that value where you can.
You should follow all the news on multiple sports sites to get the latest updates on the teams involved in any given match. Don't just go on reputations or historic success; focus on recent results and see how the current team is performing in order to make the right choices. Modern day rugby squads are totally different compared to their older counterparts, and physical form and conditioning play huge roles in the outcome of each game, so it can really pay off for punters to take the time and see how what kind of form and condition the teams and players are in going into a game.
In addition, don't forget to look beyond the basics. As well as researching form and records of the two teams, you need to consider the circumstances of the game itself. Where is it taking place? Which team will have more fans in the stadium? What's the weather supposed to be like? Don't forget that sunny and dry days tend to produce much higher-scoring games than wet and windy conditions. As well as considering the weather, you should also look attentively at the attacking and defending potential of each team and compare them to try and accurately predict how you think the game will play out. The more research you do, the better your bets will be.