Advanced NFL Betting Strategy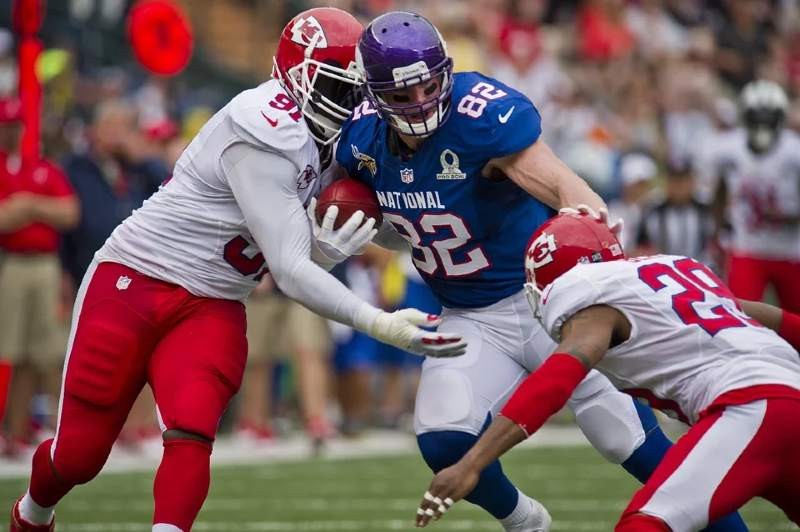 The NFL is the biggest thing in American sports. It's the ultimate in American football, a league in which the greatest players come together each and every week, pitting their skills against one another and all searching for a spot in that most prestigious of games: The Super Bowl. The NFL has millions of fans all over the world, and many of American football's hardcore followers also enjoy placing bets on their favourite teams or even predicting who might make it to the Super Bowl before the season even starts, based purely on hunches or prior form.
While anyone can bet on the NFL and try to pick the winners of individual games or conferences, making money from online NFL betting is much trickier. You need to be willing to put in quite a lot of time and effort in order to be truly successful with your online NFL betting, rather than simply breaking even or making an overall loss when your bets get tallied up at the end of the season. And a big part of being successful with NFL bets on the best online betting sites is to focus on value.
The word 'value' is absolutely key in terms of any kind of sports betting. Value means so much to experienced punters, and the best gamblers are always on the lookout for good value bets. While amateurs and beginners simply bet with their hearts or place wagers based on form and reputation, advanced gamblers go much deeper into the markets in search of value options. They identify value bets by trying to find bets that seem under-priced, with odds that don't really match the probabilities of the events in question actually happening.
Finding value can make a real difference to your online NFL betting endeavours, and a big part of it is doing the necessary research. You can't just spot value bets by browsing through your favourite online betting sites. You need to look at cold, hard data and statistics, comparing the offensive and defensive capabilities of each team, looking at recent player form, comparing coaches' head-to-head records, and more. Don't forget to look beyond the players and coaches too, considering where the game is being played, as home field advantage has a huge impact and the weather conditions can also affect how a game plays out.
Take the time to study individual matchups and learn as much as possible about the teams and players as you can to have the best chance of spotting those high value bets. In addition, one advanced strategy many gamblers use is to take advantage of bye weeks. Often, teams will perform better after their bye weeks, as the rest can give them an edge and more time to prepare for their next matchup. However, sometimes, the presence of a bye week can disrupt the odds as beginner gamblers place lots of bets on the team coming off the bye week, even if they don't historically perform too well even after a rest. Again, researching bye week history can help you make smart bets in these situations.