Advanced Horse Racing Betting Strategy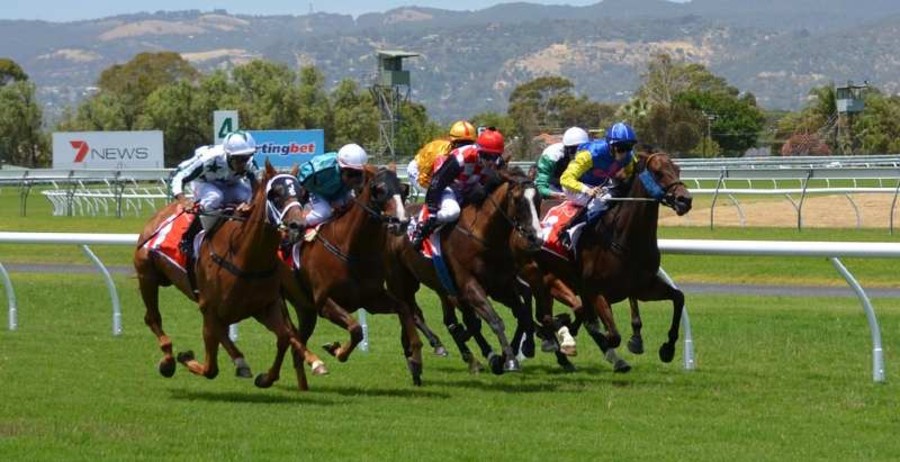 When it comes to gambling, horse racing is one of the first sports that stands out in the mind. The worlds of horse racing and gambling are intrinsically linked, and many people's first experience of betting is down at the race track, where many new gamblers start off by picking out horses based purely on their names, their odds, or the recommendation of a friend. It's easy enough for anyone to visit their favourite online betting site and place some money on a horse to win or place, but if you want to win consistently, you have to start looking into some more advanced techniques.
One of our top advanced tips for horse race betting is to think about surfaces. Horses, just like human athletes, can have different strengths and weaknesses, and their hidden strengths can sometimes be revealed after a 'surface switch'. It's like in tennis, when some players perform better on clay than grass. Sometimes, a relatively unknown horse might have had a disappointing career racing on dirt, but then make the switch to turf or synthetic track and suddenly perform way beyond expectations. These horses often have long odds, but can represent immense value for punters.
As well as the surface of the track, you should also pay attention to its layout. Believe it or not, the turns of a track can have a big influence on the outcome, as some horses are just better at running in straight lines, while others can be faster at navigating turns. Larger horses tend to struggle on tracks with multiple turns, for example, while smaller horses are more agile and can glide around curves more easily. A lot of races are held on tracks without any turns, but if you see an event involving turns, take a closer look at the size and history of the horses involved.
Another interesting advanced horse racing tip to remember is to pay attention to horses that are changing class, particularly those that are dropping down to a lower class. Naturally, you expect these horses to do well. If they've been finishing maybe fourth or fifth in the higher class, they have a good chance of breaking into the top 3 in a lower class. One big class drop to pay attention to is when horses move from a Maiden Special Weight race to a Maiden Claiming race. The Claiming races are a lot easier, giving the horse a good chance of winning.
One final advanced strategy is to build multiples around one horse you really feel confident in, in order to add value and potential to your bets. Let's say you have picked a horse you really feel sure is going to win the race. You could just bet on that horse, but the odds might not be too favourable. Instead, you can make a few tricast or trifecta bets involving that horse. With this method, you always choose your horse as the winner, but you also make a few different combinations of horses that could finish second or third, and if just one of those bets wins, you'll make way more money in the end.