Advanced Greyhound Betting Strategy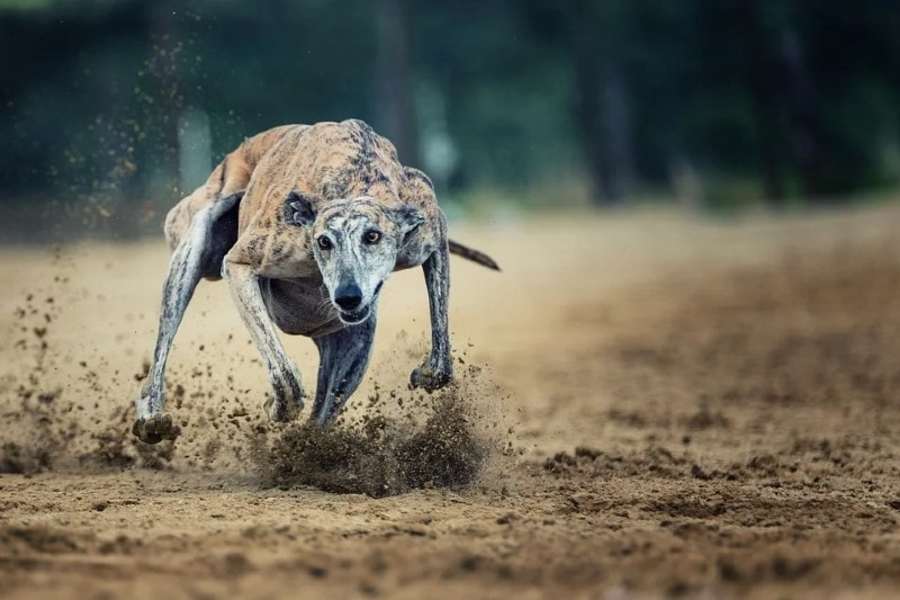 Greyhounds races have been popular since the 19th century, with the first tracks being built in England around the 1870s and the first races drawing in many spectators. Since then, the sport has only increased in popularity over time and has become more and more beloved by betting enthusiasts, in particular. Just like horse racing, greyhound racing is linked to gambling intrinsically, and many people have their first experience of betting down at the greyhound track or by placing a bet online on a greyhound race event.
It's easy for anyone, even with little or no experience of gambling or greyhound races, to log on to a trusted online betting site and put some money down in the hopes that their chosen dog will win the race, but if you want to win more bets and actually make money from your gambling without relying purely on luck, you need to be willing to do some research and invest in advanced gambling strategies and techniques. A big part of being an advanced gambler and having more success with your greyhound bets is to be willing to put in some serious time and effort.
This means you can't just load up a bookmaker app and place some bets on the favourites. You need to do some research. This begins with the form cards, where you can examine the dogs in each race, checking out their recent results and learning more about what they're capable of. But you need to go even further than that in order to really place the best bets, and a good place to start is by looking at the trap. The trap number is often overlooked by newbie punters, but experts know that it can really make a difference.
For one reason or another, some dogs just perform better in certain traps. If a dog tends to do well out of Trap 1, but then gets repositioned to Trap 4 for a certain race, with strong dogs either side of it in Traps 3 and 5, you might want to avoid betting on that dog and you might find value in some of the longer odds options. However, if a dog has slow runners in the traps beside it or is in its favourite trap, it might have an even better chance of doing well and could provide great value.
You should also think about the gender of a dog. Believe it or not, this can impact the results of a race as well. In general, expert greyhound race gamblers know that female dogs tend to perform better at the start of the season, but start to struggle later on. If you're betting on a female dog, check how long it has been racing to have an idea of how it might perform. Plus, you need to think about the running style of the dogs. Finishers, or dogs that start slow but build up speed, can struggle in traps with strong dogs either side of them, for example.