Advanced Golf Betting Strategy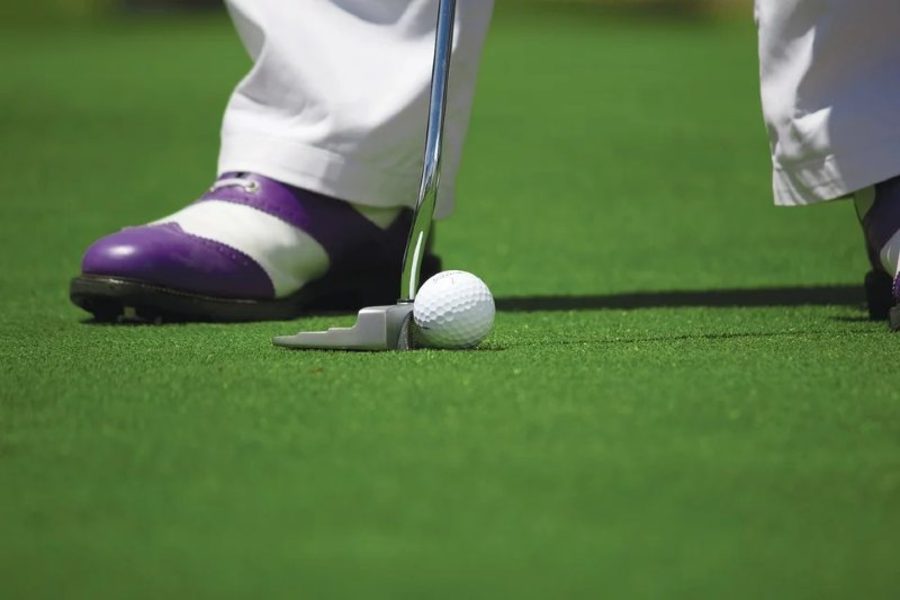 Golf is a hugely popular sport, enjoyed by millions of fans around the world. Even those who don't really follow every single tournament still tend to tune in for the major events like the US Open and PGA Championship, and it's always exciting to see the big name players demonstrating the extent of their talent as they make their way from hole to hole, navigating the challenging obstacles and attempting to get the best possible score and beat out the competition. But when it comes to betting on golf online, many people feel like the whole thing is too reliant on luck.
After all, with dozens of players entering any one tournament, picking just one winner can feel almost impossible, and it's clear that luck does need to be on your side when it comes to online golf betting. However, there are ways in which you can give yourself an edge in golf betting and take your game to the next level, reducing the importance of luck and making it more about skill, knowledge, and understanding of the game. It all begins with research.
Whether you choose the official PGA site or some other resource, the internet is filled with information and stats that can help you get a deeper understanding of the game of golf and the individual metrics used to evaluate the quality of each player. You can look at driving length, accuracy off tea, GIR, and many other stats as part of your 'homework' in learning more about golfers in order to make more informed and educated golf betting decisions with your favourite online betting sites.
You should always compare the stats you find with the course of each event. For example, if a course tends to punish players for lack of accuracy in their opening shots, focus on players who tend to do well off the tee. Similarly, if putting is a key factor on a course, focus more on the players who tend to stay cool under pressure and have the strongest putting game. You also want to take into account the location, weather conditions, and history of the course, as some players just seem to always do better on certain courses than others.
One of the best advanced golf betting tips we can offer is to delve outside of the typical 'to win' markets and look at the other golf bet types available to you. Many of the best online bookies offer quite a wide range of bet types for golf, giving your more options to play with. Match Bets are a good option, in which two golfers are pitted against one another and you bet on which of them will have the best score in a given round.
There are also 3 Balls bets, in which three golfers are placed together and you pick the one that will get the best score. These miscellaneous bets are often ignored by new and amateur punters, but experts often invest in them as it's a lot more skill-based and less luck-based to minimise the playing field in this way.