Advanced Football Betting Strategy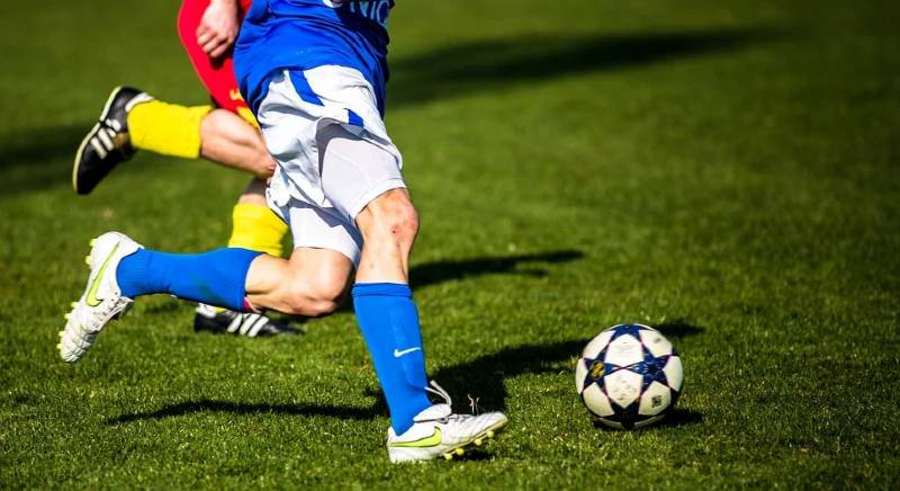 Football is the world's most popular sport. The Beautiful Game is a joy to watch and a lot of fun to play as well, with professional and amateur leagues all over the globe and literally billions of fans worldwide visiting their local stadiums, cheering on their home teams, and enjoying the action on TV with their friends and families. Many people love betting on football too, with all of the best online bookmakers making it easy for anyone to log on and place a wager on a team to win or a certain player to score.
Pretty much anyone can walk into a betting shop or visit a sports betting site and easily bet on their team to win, but if you want to consistently win bets and make money from football betting, you need to be smart about it. Once you understand the basics of football betting, it's time to up your game to the next level and get into some advanced strategies. A big part of being successful in betting is identifying value. The best bets are the ones with the most value, and value might seem elusive and hard to calculate at first, but with some advanced betting tips, you can start to understand it a little better.
One simple way to figure out the value of a typical 'to win' football bet is to estimate how likely you think a team is of winning a game (or find a professional estimation online) and then multiply that value, as a percentage, by the team's odds (in decimals). If you get a result above 1.00, your bet has decent value and should be considered. But you can go much deeper than that in your advanced football betting strategy in order to find great value bets.
You can, for example, make use of recent form and historic match-up data between two teams to really figure out the likelihoods and probabilities for how the match will play out. Look at things like how many goals the away team tends to score when they're playing away from home, how strong the home team's defence is when playing on their own ground, how the two teams tend to perform when they play against each other, how the managers tend to do against one another, etc.
In short, when you want to place good football bets with your favourite online betting sites and really have a good chance of winning some cash, you need to be ready to put a lot of effort into preparing your bets. This includes taking the time to do plenty of research. Don't just log on to an online betting site or load up a betting app and start placing bets on the favourites or investing in 'enhanced odds' matches just because they seem like a good deal at the time. Take your time, put the effort in, spend time going through the data and evaluating how you think the game will play out.