3Match Betting in Cricket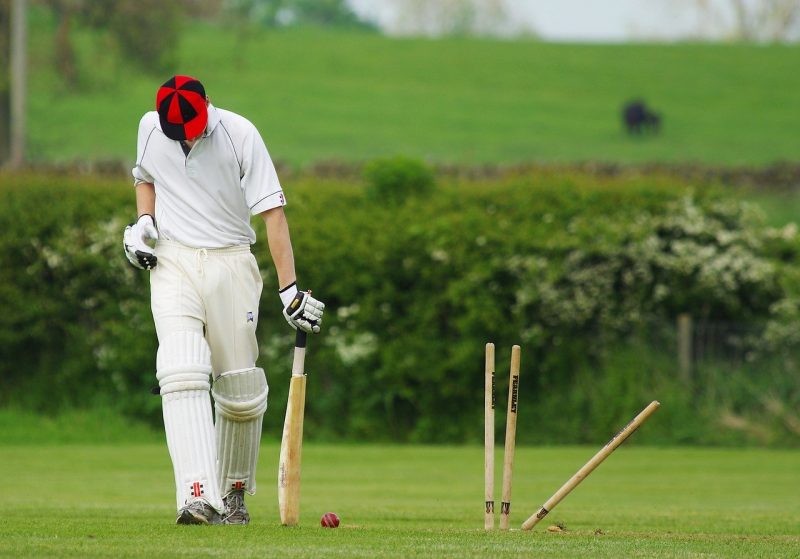 The betting world is vast and varied, with many different sports and markets to choose from. While the likes of football and horse racing are the most common sports associated with betting, other sports are starting to have a growing impact on gamblers worldwide. Cricket is a fine example. It's actually the second most popular sport in the world, just after football, with literally billions of fans. Cricket is especially popular in India and Pakistan, but has huge followings in the UK, Australia, and other countries too.
There are plenty of amazing players out there, with both domestic and international games occurring throughout the year, alongside major tournaments like The Ashes, which is an annual event between England and Australia, and the Cricket World Cup. No matter whether you're following a simple country game, an Indian Premier League game, or an international affair between two long-time rivals like Australia and New Zealand, there are always plenty of betting markets to choose from and lots of value to be found by betting on cricket online.
There are plenty of different betting markets when it comes to cricket, and many players choose to delve into the more specific markets like individual player betting. However, if you want to keep things simple and give yourself a good chance of winning each time, sticking to classic match betting is a good option. Just like in football or other sports, betting on cricket matches outright is simple for anyone to understand and can lead to some great value bets.
Match betting in cricket involves picking one team to win or betting on a draw. Draws are very rare in cricket, so many of the best betting sites will simply offer 'draw no bet' markets in which your stake is refunded in the case of a draw. Since a team only needs one more run than the other to win, and runs usually come in the hundreds, it's highly likely for each game to end with a clear winner and a clear loser.
Classic match betting in cricket simply involves checking out the form and standing of the two teams, monitoring the latest cricket news for any injuries or developments, and using the information you gather to make the right call. Often, one team will be a clear favourite and the odds might be quite low, but if you stack several match bets together in a multiple, you can vastly increase your winnings.